Responsible Dog Ownership Day September 22
Posted by Joe Hayden on Monday, September 22, 2014 at 2:47 PM
By Joe Hayden / September 22, 2014
Comment
The AKC is known for its work to advocate for purebred dogs as family companions, to advance the health and well-being of dogs, to protect the rights of all dog owners and to promote responsible dog ownership. In recognition of one of the key points in its mission, the American Kennel Club (AKC) has declared Monday, September 22 National Responsible Dog Ownership Day.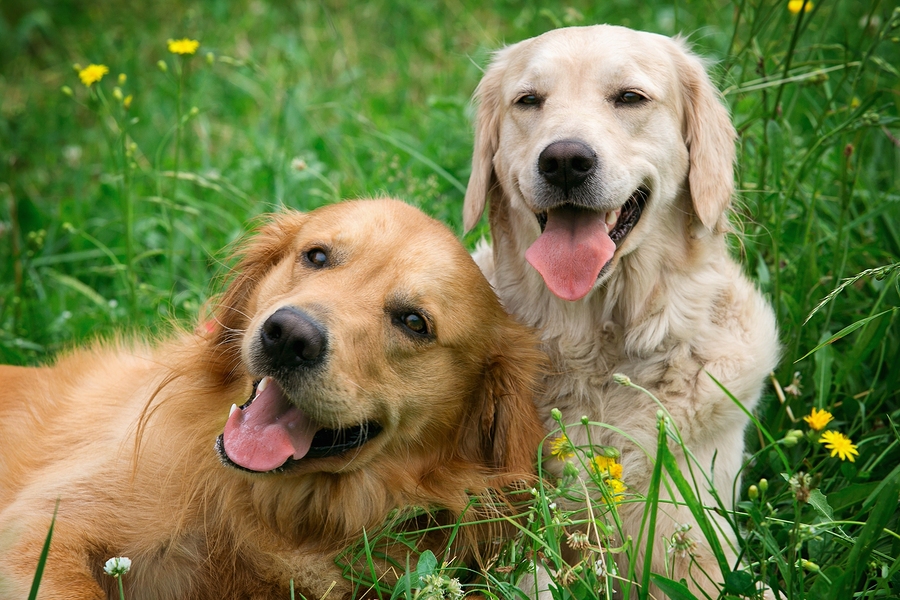 Honoring the AKC code for responsible dog ownership means a commitment to:
Recognizing that your dog's welfare is entirely dependent on you
Providing fresh water and food for your dog
Socializing your dog
Taking your dog to the vet regularly and keeping vaccinations current
Ensuring that your dog has some form of identification
Adhering to local leash laws
Socializing and Exercising a Dog in Louisville
Louisville has an abundance of pet friendly spots that are great places to socialize your canine companion. Several restaurants around the city welcome dogs in their outdoor dining areas. The list includes Molly Malone's in the Highlands neighborhood. Your dog can enjoy a fresh bowl of water while you sip one of Molly's Irish libations on the deck at 933 Baxter Avenue. Sawyer Dog Park is located at E.P. "Tom" Sawyer State Park, a terrific doggie destination. The park includes six acres with separation into spaces for dogs to run and play off their leashes.
Bark in the Park on Saturday, September 27
The Louisville Kennel Club will have a booth at Bark in the Park on September 27. The event is being held at Seneca Park at 3151 Pee Wee Reese Road. The Louisville Kennel Club is setting up to encourage microchips for easy identification of your dog. Bark in the Park is an annual fundraiser for Animal Care Society.
To learn about other fun things to do in the area, please visit our Louisville Real Estate website.