Ride a Bike Through Old Louisville with LouVelo This March
Posted by Joe Hayden on Friday, March 15, 2019 at 7:27 AM
By Joe Hayden / March 15, 2019
Comment
Winter is ending and spring is coming to Louisville. Get out there and enjoy it with the LouVelo program. Through LouVelo, you can rent a bike any time and just go for a ride. Bike around in Old Louisville to see jaw-dropping architecture, beautiful landscaping and some of the most beloved real estate in the entire city.
Go Ride a Bike
Head to Central Park at S. 4th Street and Park Avenue. There are 6 bikes available here, and you'll be right in the heart of Old Louisville when you're at the park. There are lots of different ways to take advantage of the LouVelo program. Pay $3.50 for 30 minutes and pay as you go if you need to add more time to your ride. Pay $20 to get a bank of 300 minutes that you can use when and how you like. You can also get a monthly or annual plan, or get a Blue Grass Pass to ride an unlimited amount for 24 hours.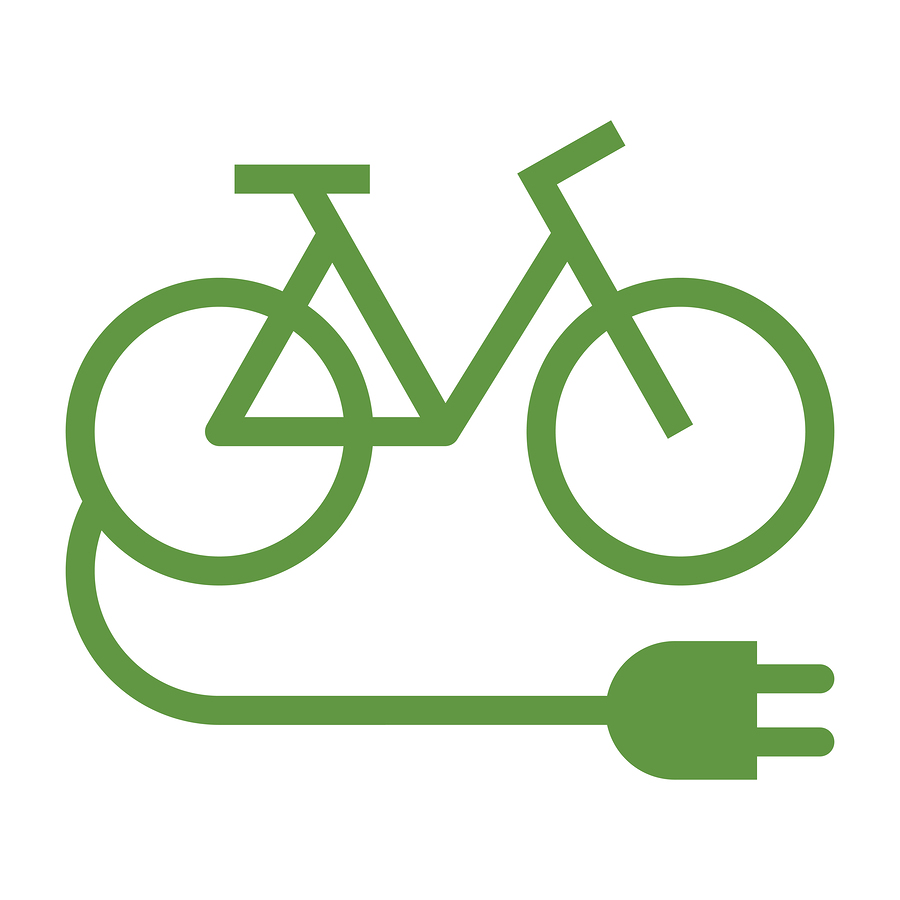 You want to give yourself plenty of time to go riding around in Old Louisville. This is a particularly stunning neighborhood, full of Victorian Era architecture that dates to the late 1800s and early 1900s. This is where Louisville's early tobacco barons, entrepreneurs, bourbon kings and horse racing tycoons came to build their homes, and they did! The homes here were custom-designed to be true showplaces. You'll see little details and intricate touches everywhere you look. Custom stonework, glittering mosaics, breathtaking landscaping, hand-carved woodwork, crystal chandeliers, it's all here.
Breezing Around Old Louisville
Anywhere you ride in Old Louisville, you'll find another amazing home to stop and stare at. You'll also find some of the attractions that add character to this neighborhood, little places to grab a bite or an after-work drink. Mostly, this is a neighborhood of beautiful houses and hidden treasures.
There's a strong community spirit in Old Louisville. This neighborhood hosts the yearly St. James Court Art Show, along with other annual events. This community is so steeped in history and so full of stories, walking tours come through here to share some of the legends and tales that set Old Louisville apart.
Start writing your own story in Old Louisville this March, and start with a bike ride through these historic, beautiful streets full of shade and stunning architecture.