Ride a Horse This March
Posted by Joe Hayden on Thursday, March 11, 2021 at 7:17 AM
By Joe Hayden / March 11, 2021
Comment
Kentucky is famous for being the home of thoroughbred races. It's on the Kentucky bluegrass where the greatest racehorses in the world learn to gallop. Kentucky has a long and proud history of horses. So this March, why not visit Razor Creek Stables and actually go ride one?
Learn to Ride a Horse
Head to Razor Creek Stables this March to spend some time with real horses. There's a trainer here on staff who can provide lessons. All lessons are private. This ensures safety for everyone and it ensures that you're going to get personalized attention.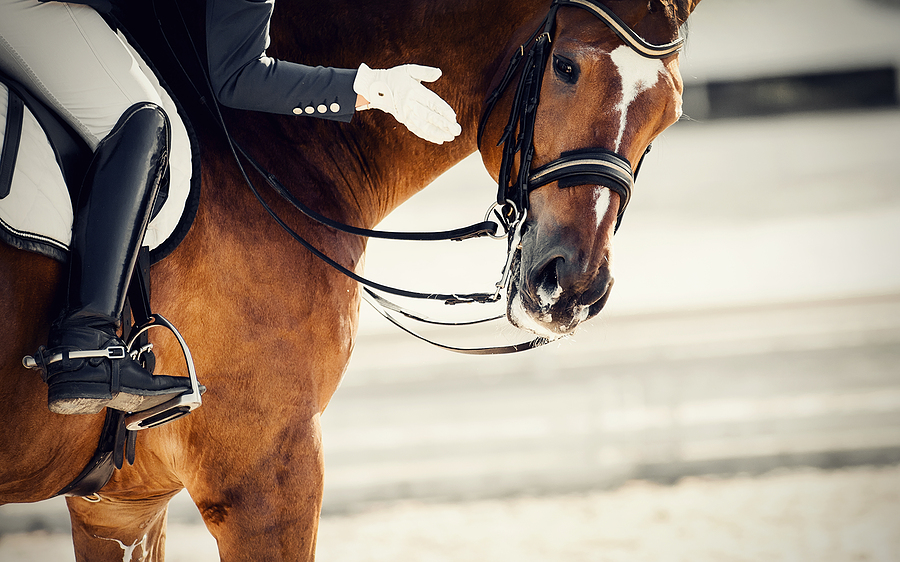 Go online to book your lesson and spend some time at this amazing facility. Razor Creek isn't way out on the outskirts of the city. It's in Jeffersontown, just about five minutes away from the Gene Snyder. This is a complete facility with boarding services. There's also an indoor and an outdoor riding area.
Razor Creek is at 4515 Old Heady Road in Jeffersontown. This is a safe, beautiful environment. And even though the city is all around you, it's easy to forget about that for a while when you're here. But while you're here, don't forget about taking the chance to see Jeffersontown.
Learn to Love Jeffersontown
J-Town is one of Louisville's largest neighborhoods. it's packed with parks and full of different subdivisions. Jeffersontown has gyms, grocery stores, even a museum. There's always something new to do here and always something fun to discover here. And if you want to discover a great home, you're definitely in the right place when you're in J-Town.
This community is full of large-multi-bedroom homes in all sorts of styles. You'll find lots of great traditional architecture in Jeffersontown, classic ranch homes and lovely two-story houses in brick. J-Tow has contemporary homes and traditional homes, condo homes and huge hoes with lots of bedrooms. It may take you a few lessons to learn how to be a great horseback rider. It will only take one visit for you to learn to love being in Jeffersontown.