Roar with the 1920s at the Promise Gala February 27
Posted by Joe Hayden on Saturday, February 27, 2016 at 6:48 AM
By Joe Hayden / February 27, 2016
Comment
Go to the Annual Promise Gala for an evening that's straight out of "The Great Gatsby." This gala is a 1920s-inspired evening and a fun black tie event supporting JDRF. Eat dinner, hear music and have an historic night at the Promise Gala.
Promise, You'll Have a Good Time
The Promise Gala is all for a great cause. This event helps to support JDRF, an organization that is researching potential cures for type 1 diabetes. Wear your gala evening clothes to enjoy the entire night. There are two auctions, a dinner made up of many delicious courses and music that will get your toes tapping.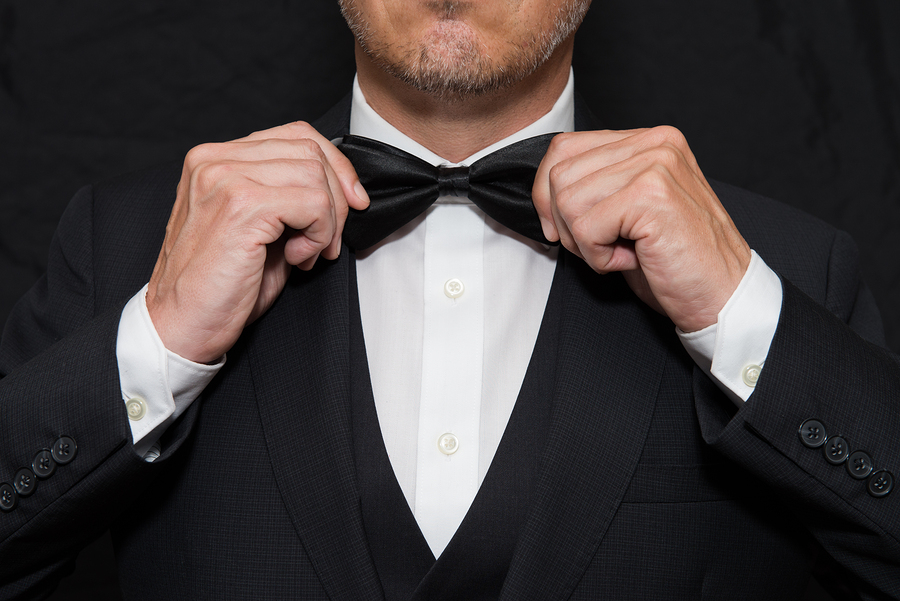 The Gala is at the historic Seelbach Hotel, which opened its doors in 1905. Author F. Scott Fitzgerald visited this hotel, and was so inspired by it that it helped him to write "The Great Gatsby." You'll see why this beautiful landmark hotel is a perfect storybook setting when you go to the Promise Gala. Several Presidents have been to the Seelbach, including FDR, JFK, Woodrow Wilson and George W. Bush. Celebrities like Elvis Presley, Julia Child and Whitney Houston have stayed here.
The Seelbach is in downtown Louisville, a part of the city that's full of history. There are many historic neighborhoods close to the downtown area. Germantown is just a few blocks east of the Seelbach, and the two places have something in common: they were both created by German immigrants.
Find History in Germantown
Germantown was a place for small farms in the 1870s, and to this day it's still a place for professionals and entrepreneurs who want to be self-reliant. This historic community is full of buildings that date back to Louisville's' earlier days, and you can find traces of the past throughout the neighborhood. But today's Germantown has a lively energy and a youthful spirit, something that hasn't really changed with the times. People here are still working professionals with a self-reliant sort of spirit, and Germantown is full of small urban farms that are in keeping with a modern trend.
You'll see modern touches all over Germantown, too. Lots of old buildings have been restored and renovated over the years, and the neighborhood marries the old and the new together to create one of the city's more unique communities. Take a look around at Louisville's history this February, and have a gala of a good time exploring Germantown.