Rock at the Louisville Water Tower September 1
Posted by Joe Hayden on Saturday, August 31, 2019 at 7:17 AM
By Joe Hayden / August 31, 2019
Comment
Summer is ending, and you haven't got many more chances to have a big outdoor bash left. Head to the Louisville Water Tower this September for music, food, bourbon and all sorts of summer fun. Rock the Water Tower is one of the biggest and best parties of the summer, a last bash before the weather becomes too cold for outside fun.
Rock the Water Tower
Go to Louisville Water Tower Park to enjoy live music and all the elements you want from a Kentucky party. There's going to be mountains of mouth-watering barbecue, not to mention plenty of other tasty treats to try. You can also visit the bourbon tasting lounge to enjoy Kentucky's drink of choice. Meanwhile, you'll be right on the banks of the Ohio surrounded by interesting history.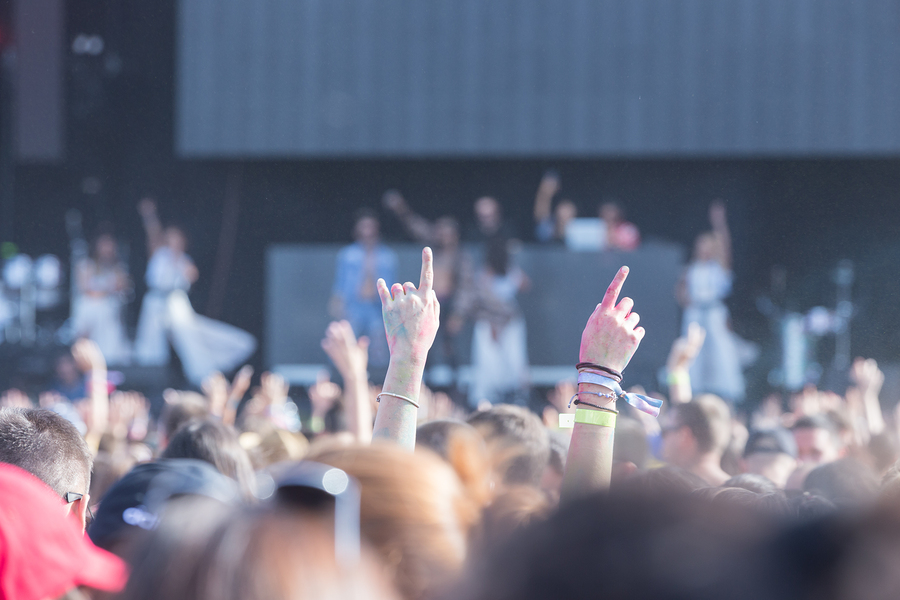 The Louisville Water Tower is truly a work of art. It's currently the oldest ornamental water tower in the entire world, and the whole complex was designed with Roman temple architecture in mind.
Everything begins at 4 pm at 3005 River Road. That's just a few blocks outside of Indian Hills, a neighborhood that has its own type of historic appeal.
Singing About Indian Hills
Indian Hills is full of traditional architecture and classical-inspired elements. You'll see lots of soaring columns here, sweeping driveways and enormous lots dotted with trees and landscaping. This community is full of natural beauty, too. Indian Hills really does spread out over multiple rolling hills. The streets will take you past winding creeks, gorgeous rock formations and tall, mature trees.
Many streets here end in cul-de-sacs and form circles, reducing the amount of traffic you'll find driving around here. Indian Hills is next to the Louisville Country Club and extends all the way to the river, where you'll find the Louisville Boat Club. The neighborhood surrounds Locust Grove, one of the city's famous historic home attractions. The architecture and beauty of the past and the natural wonders are on full display in Indian Hills. Once you see it, you'll start dreaming of having a home here.