Rock Out with Jazz and Blues at the Douglass Community Center October 6
Posted by Joe Hayden on Sunday, October 6, 2019 at 7:17 AM
By Joe Hayden / October 6, 2019
Comment
Head to the park this October for some great Jazz and Blues Music at the Douglass Community Center, delicious food and beautiful scenery. Have a day out in the sun surrounded by great tunes and help support a good cause while you're having good times.
Big Rock Jazz and Blues Fest
Listen to music while you feast on amazing food. You're welcome to bring a chair and a picnic blanket if you like, and just get comfortable on the grass. There will be a silent auction later in the day. You can always sip a few cold ones while you're here, too. There will be plenty of beer for the adults to enjoy courtesy of Great Flood.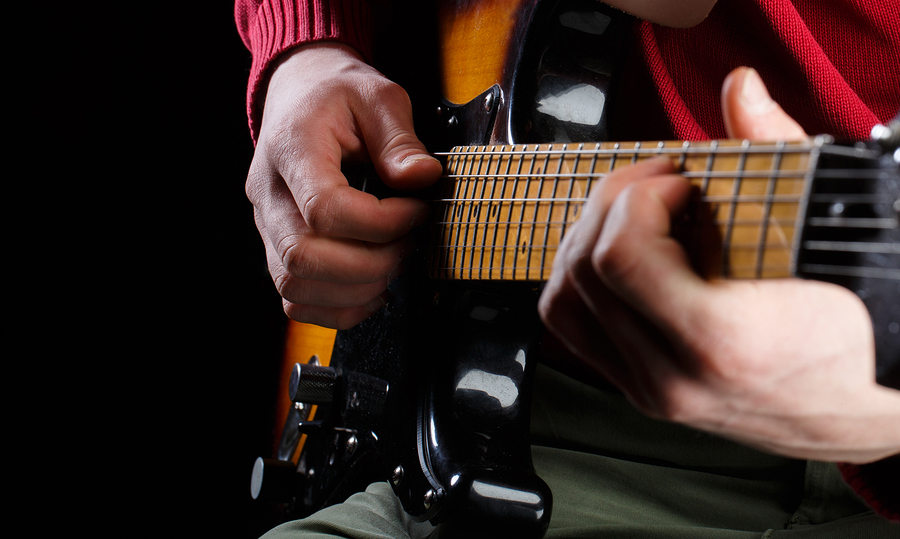 The proceeds from this event will help to benefit the Douglass Community Center, a gathering spot that's enjoyed by people all over the Highlands community and beyond. Be at the park from 1 to 6:30 pm, and be prepared for good tunes, good food and good times. The park is at 2305 Douglass Boulevard.
What's the Scene in Seneca Gardens?
The quiet streets next to Seneca Golf Course are impossible to ignore. Seneca Gardens is full of stunning real estate options. It's impossible not to gawk at the large brick and stone homes, most of them styled with traditional designs that continue to look amazing as building trends come and go. Seneca Gardens has a lot of big lawns, spacious homes and a great location. It's part of the Highlands, which means it's surrounded by places to eat, funky shops, schools and fun attractions everywhere.
This neighborhood attracts all sorts of people who want to enjoy comfortable living in beautiful, quiet surroundings. And with the golf course right next door, you'll have plenty of opportunities to sneak in a few holes. Go enjoy yourself in this part of Louisville this October to find out how Seneca Gardens might fit you.