Rock the Water Tower September 1
Posted by Joe Hayden on Saturday, September 1, 2018 at 7:00 AM
By Joe Hayden / September 1, 2018
Comment
If you like bourbon, BBQ and rock music, you've got to go Rock the Water Tower this September. Drink, eat, listen to music and have a great time at this event that celebrates some of the best of what makes Louisville such a standout city.
A Rockin' Good Time
Go to the water tower and rock out this September. You can taste Kentucky's finest brews in the bourbon lounge, feast on barbecue dripping with sauce and hear some of the best local live music. Show up any time from 4 to 11pm, and come thirsty.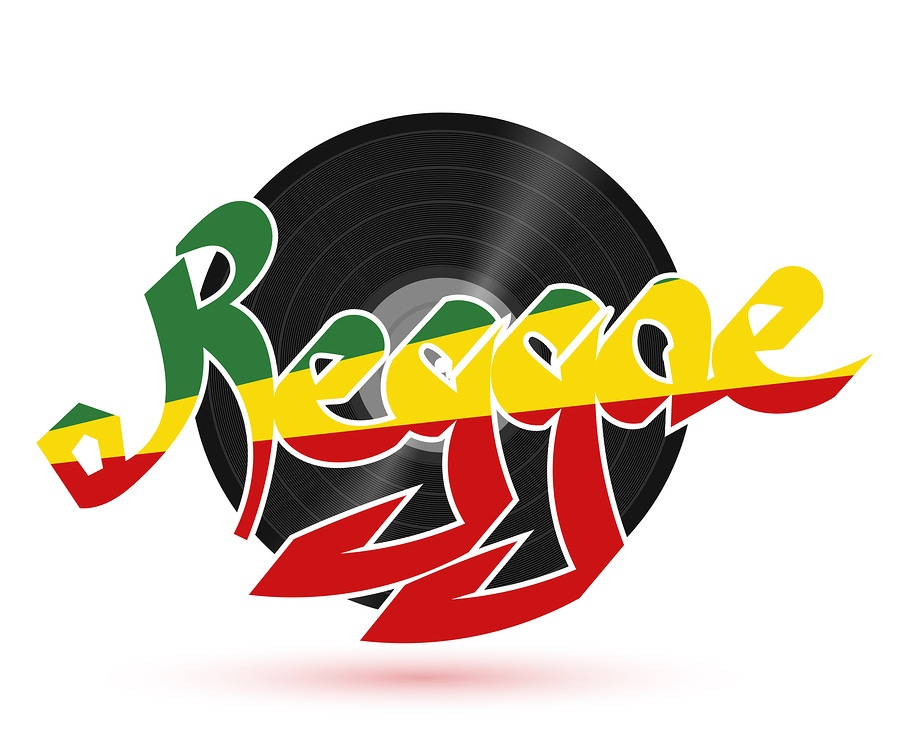 You're welcome to bring your own lawn chairs and blankets to this event, and all the parking is free. Admission costs $15 per person. Kids 10 and under attend for free. The water tower is actually a Louisville landmark. It's on the grounds of the WaterWorks Museum, and just down the road from Mockingbird Valley. This neighborhood is full of historic and traditional architecture, large and gorgeous homes that you have to stop and stare at. Otherwise, you won't be able to take in all the stunning details.
Let Mockingbird Valley Rock Your World
Follow Mockingbird Valley Road, and soon you'll find some of the most beautiful real estate in Louisville. This neighborhood next to the Louisville Country Club is full of huge homes built in classic styles with tall white columns, multiple fireplaces and long, sweeping driveways. The homes here are nestled among tall, leafy trees and settled on big, green lawns. Some homes here date to the 1920s and 1930s, but they're indistinguishable from the homes that were built in the 2000s. The traditional architecture styles here never go out of style.
The large lots here give homeowners plenty of privacy and lots of space, something that everyone wants in a home. The high-end details and features make each and every home here look grand, and that's why homes here will take your breath away even before you get a look inside. The luxury homes in Mockingbird Valley have hardwood floors, crown molding, custom woodwork, spacious pools and all those little details that everyone looks for in a dream home. Lots of homes here have in-ground pools as well, a great perk. Mockingbird Valley is just minutes away from multiple parks, the Mockingbird Valley Sports Complex, and some of the city's best shopping and eating along nearby Frankfort Avenue.
Let Mockingbird Valley rock your world this September. After you see this neighborhood, you'll start thinking about living here, too.