Romance is Born at the Love and Such Boutique Bridal Show March 7th
Posted by Joe Hayden on Saturday, March 1, 2014 at 10:05 AM
By Joe Hayden / March 1, 2014
Comment
Are you feeling wedding tensions and stressing out over wedding plans? Are you and your fiancé squabbling over the details of the big day, and forgetting to keep the romance alive? Don't worry - the Love and Such Boutique Bridal Show is coming to Louisville, Kentucky, and it is bound to bring with it loads of romance. So put away your wedding planning books for a day, and grab the hand of your soon-to-be spouse. On March 7, 2014 you can enjoy an evening of stress-free wedding fun with your loved one, and allow the romance to be born again.
The Wedding Event You Can't Miss
The Love and Such Boutique Bridal Show is an event soon-to-be couples simply can't miss, and the best news is that the show is free! Held at the Ice House at 226 East Washington Street in Louisville on March 7, the event will run from 7 PM to 10 PM. All brides and grooms to-be gain free entry. Admission for anyone else is $5.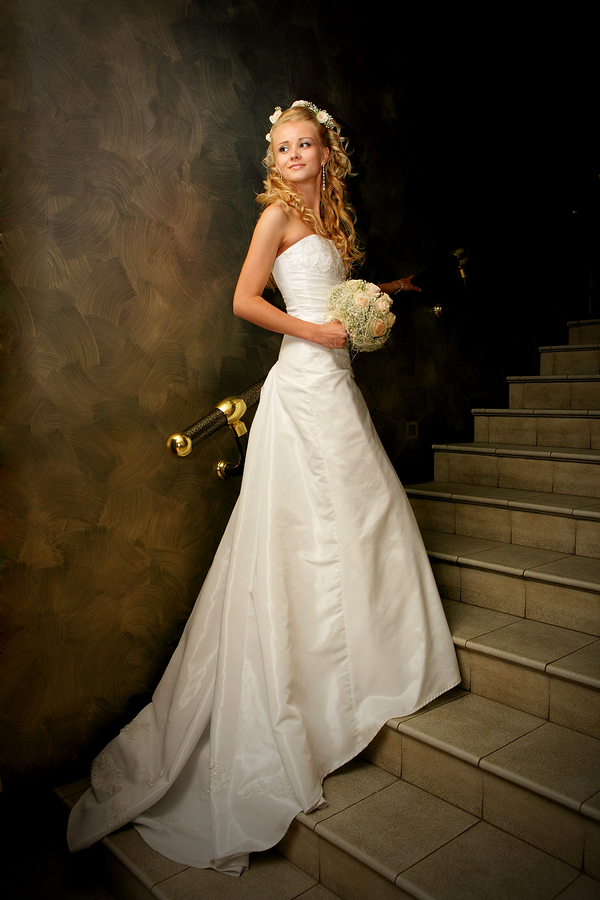 Having teamed up with only the best selection of vendors, wedding professionals and local artisans, the Love and Such Bridal Show will bring you only the best to help you plan the ultimate wedding experience. Geared toward helping couples in a fun and relaxing environment, the event will provide brides and grooms with everything they need to piece together a unique and personalized wedding. This is also a great opportunity for couples to mingle and chat with some of the best wedding professionals in the industry, and perhaps get a word or two of advice for the big day. Live music will fill the venue with excitement and provide much-needed entertainment to the brides, grooms, and families, and hors d'oeuvres will be served in a real wedding setting.
A Unique Twist on Bridal Shows
This bridal show is very unique in its style and setting: there are no booths. Instead vendors have used their materials and products to create a real-life wedding-style setting. Inspiration boards come to life in a realistic wedding setting, allowing couples to explore reception and ceremony options, including table settings and other decor, in one of Louisville's hottest event venues: The Ice House. This is also an eco-friendly event with local sustainable vendors, including organic and vegan food options for socially-conscious couples, and there will be plenty of opportunities to sample, taste, and encourage creative imaginations for brides and grooms alike.
The icing on the cake? A complimentary gift bag will be presented to each engaged couple, as well as a chance to win prizes from Crushed Ice Events, Louisville Ice Sculptures and Events LLC.
Your wedding is going to be the most spectacular and important day of your life, so why not invest some time and participate in this event? With no booths to be overwhelmed by, you and your fiancé will enjoy this wedding-styled event that is charming enough to spark the romance in your relationship all over again.