Root for Your Team at the Rivalry Gala October 17
Posted by Joe Hayden on Friday, October 16, 2015 at 7:37 AM
By Joe Hayden / October 16, 2015
Comment
Are Kentucky fans or Louisville fans better at raising money for the American Cancer Society? Go to Valhalla and visit the Rivalry Gala on October 17 and find out. You can put your fandom to the test at one of Louisville's most scenic golf courses, dine on a gourmet meal and duke it out with the rival team to see which side is better at helping others.
The Rivalry Gala
The Rivalry Gala gives you an opportunity to pit yourself against the opposing team, be it the Louisville Cardinals or the Kentucky Wildcats, while you help support the American Cancer Society. That's a really good reason to let your blue or red shine, right?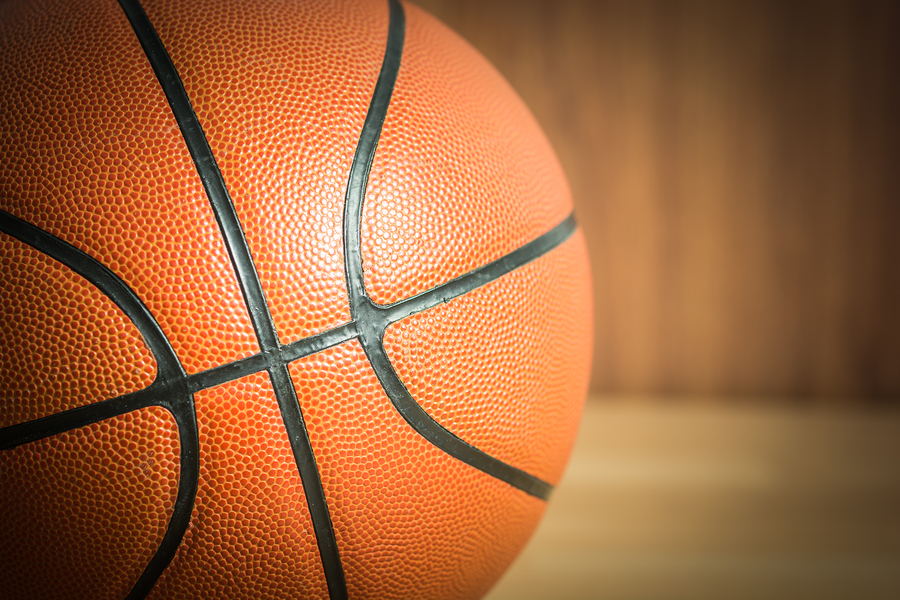 Chef Edward Lee will be providing a delicious three-course meal for all gala guests. He will even introduce the dinner himself, and greet all the guests at the meal. Chef Lee defeated one of the Food Network's Iron Chefs and has made several TV appearances, so he definitely knows his stuff.
Take a photo on the red or blue carpet at the gala, and choose your side. You can participate in live and silent auctions, listen to the live music or even take a hot-air balloon ride. Keep your eye on the nightly fundraising tally to make sure that your side, blue or red, is in the lead. Various ticket packages are available.
Call Valhalla to find out more about the gala. It takes place from 7 pm to midnight on October 17 at the golf course. You can find Valhalla Golf Club at 15503 Shelbyville Road, just down the street from Middletown.
Be on Team Middletown
People who live in Louisville are passionate about basketball, and people who live in Middletown, Louisville are passionate about their community. Middletown is made up of many subdivisions that are made up of beautiful homes. This is where you'll find Lake Forest and Douglass Hills, two of Louisville's favorite neighborhoods. Both these places to live are full of large homes, surrounded by schools and full of amenities.
Middletown subdivisions have all sorts of perks. You can find neighborhoods with swimming pools, golf courses and public gathering places of all types. You can find it all in Middletown, including lots of reasons to have fun at Valhalla and other places in the area.
Explore some of those reasons this October, and have a gala of a visit to Middletown.