Run 5K at the Gaslight Festival September 15
Posted by Joe Hayden on Tuesday, September 15, 2015 at 8:31 AM
By Joe Hayden / September 15, 2015
Comment
Every member of the family is invited to register for the Gaslight Festival 5K. It's a walk/run event, so you're free to go at your own pace to participate in the fun. You'll be running or walking through beautiful Jeffersontown, and you will get snacks after you make your way to the finish line. Go to J-Town for the Gaslight Festival this September, and you may find yourself staying for all sorts of reasons.
Around Town in J-Town
J-Town is known for its businesses and its shopping. This city inside of the city of Louisville is full of office and industrial parks where many people go to work every single day. The office parks here really are parks. They're designed with beautiful green spaces that take advantage of the natural features of Louisville.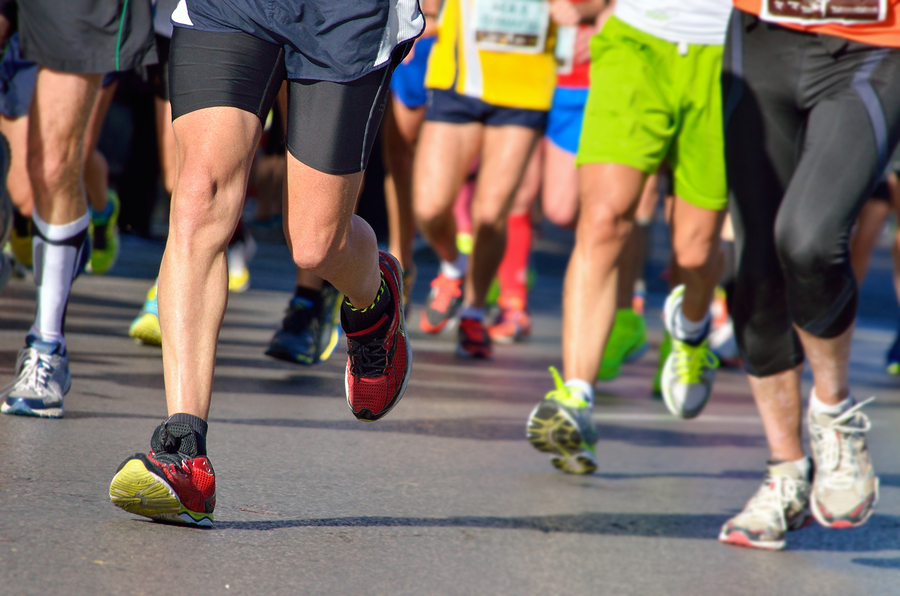 This park theme is visible all over the city of J-Town. Neighborhoods here have lots of green spaces, too, with rolling manicured lawns and shaded streets. There's lots of new construction in J-Town, beautiful new and renovated homes. J-Town is one of the city's most popular neighborhoods because it has everything families want, from schools to eating to activities.
J-Town is also home to lots of special events, like the Gaslight Festival 5K. Run 5K through the neighborhood, and you'll get a great look at Jeffersontown. You've also got a great reason for doing it: this event helps to support Kosair Charities.
5K Through J-Town
You'll get a chance to go through J-Town at your own pace during the Gaslight Festival 5K. Hundreds of runners and walkers participate in this event that ends at Jeffersontown City Hall. Once you get here, you can enjoy the awards ceremony and the snacks. The J-Town City Hall is at 10416 Watterson Trail.
?A grand prize drawing will be held after the runners cross the finish line at City Hall. Everyone who registers in the 5K will have the opportunity to donate to Kosair Charities. The Kosair Kids will participate in the 5K as well. Be there to register for the race from 5 to 6:30 pm. The race starts when registration ends at 6:30. Registration is $20.
To learn about other fun things to do in the Louisville area, please visit the website of the Joe Hayden Real Estate Team.