Run a Marathon Through Beckley Creek Park November 11
Posted by Joe Hayden on Saturday, November 10, 2018 at 10:26 AM
By Joe Hayden / November 10, 2018
Comment
Take a run through Beckley Creek Park this November, and participate in a marathon or half marathon. You'll get a present just for participating, and you'll be awarded a medal if you finish the run.
Go the Distance
Enjoy the crisp November air and the beautiful changing leaves in Beckley Creek Park, and run in the Louisville marathon or half marathon. There are three distances to choose from for runners of all skill levels.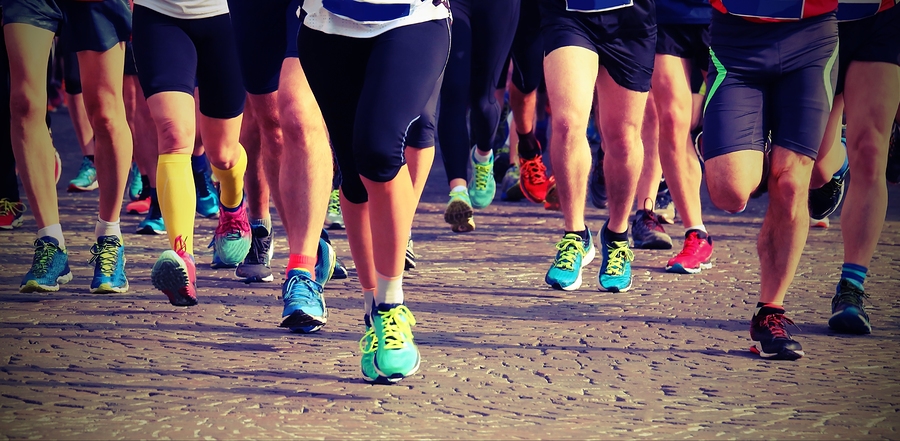 Everyone who participates will get a half-zip pullover. And if you finish the marathon, you'll get a medal! Put on your running shoes and go to the park at 8 am. The starting point is at 1411 Beckley Creek Parkway. That's just a few minutes away from Shakes Run. Doesn't that sound like the perfect neighborhood to visit after running in a marathon?
Go and See Shakes Run
Shakes Run is a new neighborhood, and there are brand-new homes still being built here. Each one of the homes here is meant to impress. It's easy to find yourself stopping and staring at the beautiful houses here. They're styled with modern good looks, with lots of windows and angles. Here, it's easy to find long driveways next to sweeping front lawns. Shakes Run is a neighborhood full of high-end features and the shine of new landscaping and young trees.
This neighborhood is built for beauty. There are amazing views of woods, lakes and rolling hills everywhere. Shakes Run is built around a golf course and clubhouse. Many of the streets here end in cul-de-sacs, and there is very little through traffic. This is a quiet, beautiful neighborhood with jaw-dropping real estate that's close to restaurants, shopping and lots of other places to go.
Go running near Shakes Run this November. But once you get to this neighborhood, you're going to want to slow down to take a better look.