Run Around the Water Tower September 11
Posted by Joe Hayden on Monday, September 6, 2021 at 7:27 AM
By Joe Hayden / September 6, 2021
Comment
You probably don't think a whole lot about where your water comes from. You turn on the faucet and it's there. This September, you can actually see exactly where your water comes from. You can even run around it in the Louisville Pure Tap 5k. Go for a run this September. And when you drink water afterward, you'll have a whole new appreciation for the stuff!
Water Tower Run
This 5k will take you right to the historic Louisville Water Tower, which is actually one of the oldest water towers of its kind in the whole country. The race actually begins and ends right here, where all of Louisville's water comes from. The rest of the 5k will take you along a flat course on River Road, where you will be right near the waterfront.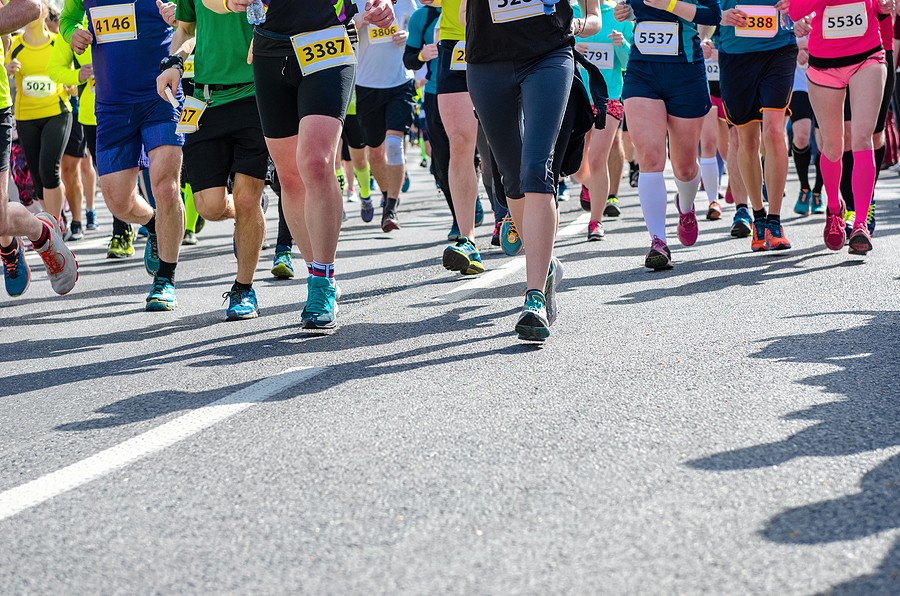 Register to run in this 5k for $30. The run begins at 8:30 am. So make sure your shoes are laced and your water bottle is full. The water tower and water tower museum is at 401 W. Main Street. That's just a short drive away from Indian Hills, a neighborhood that's got plenty of quiet, winding streets where you can take a pleasant jog. It also has river views, two historic sites and a stunning selection of large, beautiful homes for sale.
Run Around Indian Hills
You can also get in a vehicle and drive around Indian Hills, which may be the best way to look around at this large, beautiful neighborhood. Indian Hills has the look of being out in the country, with large homes that look like beautiful country estates. This neighborhood is all rolling hills and lots of trees, rock outcroppings and winding streams.
The homes here sit on huge lawns with wide, winding driveways and lots of trees. Many homes here are built in brick with multiple bedrooms and bathrooms, not to mention high-end features throughout. These houses have big closets, stone counters, master suites and all those extra touches and luxury materials that really make a home feel special.
See the special homes you can find in Indian Hills this September. You won't have to run, drive or walk around here long before you're ready to live here full time.