Run Away to the Kosair Shrine Circus February 5
Posted by Joe Hayden on Monday, February 2, 2015 at 9:11 AM
By Joe Hayden / February 2, 2015
Comment
Go to Broadbent Arena to see the Kosair Shrine Circus at 7 pm, and get blown away by the sights and sounds of a real circus. Everyone is a kid at the circus, no matter what age you actually are.
At the Circus
The Kosair Shrine Circus is a full-scale, three-ring event. The trained elephants often blow audiences away. The tigers are another thrilling part of the spectacle. There are Sumatra, Siberian and Bengal tigers in the show. Each tiger is trained for four years before it is considered to be performance-ready. This helps to ensure a smooth, polished show that's thrilling for audience members of any age. The trained animals are a highlight of the show and a favorite among the kids, but it's just one part of this three-ring event.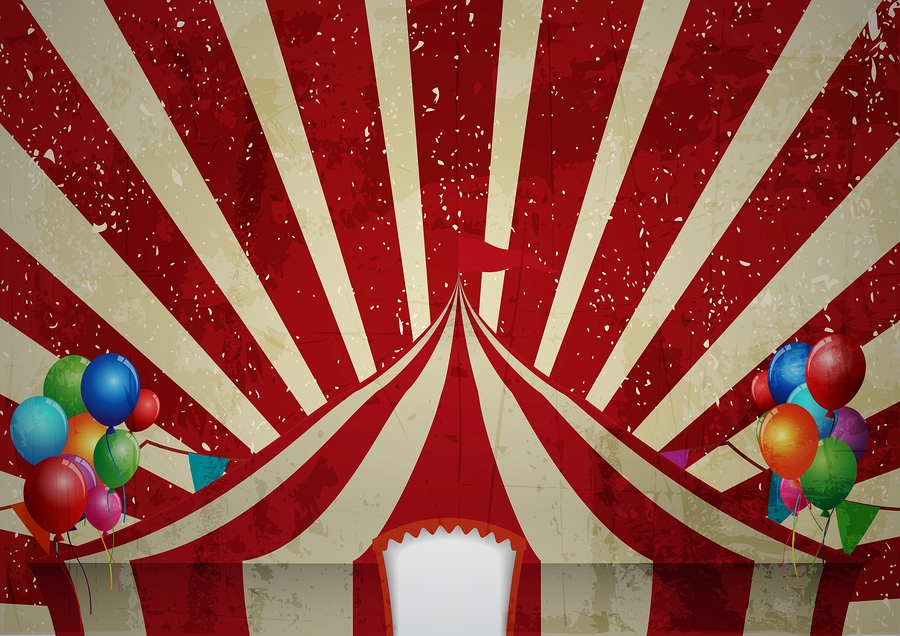 Breathtaking acts of aerial acrobatics will be part of the show as well. Your heart will be in your throat as you watch the high-flying acts. The circus is a fun-filled event that's perfect for families of all ages and sizes. It's all taking place at 937 Philips Lane February 5. Tickets are just $18, $22 and $25 depending on seating.
Parkway Village
Broadbent Arena is right next to the Parkway Village neighborhood. It's right in the heart of Louisville, but Parkway Village is considered its own city. It was first developed during the Roaring '20s, and some of that Art Deco vibe still remains in the details you'll see around the small city.
Those who live in Parkway Village follow ordinances as set forth by the city itself, and there is an active and involved community spirit here. Village Green park is in this neighborhood, providing a place for everyone in the neighborhood to go to enjoy some outdoor relaxation and play. It's not quite as thrilling as the circus, but it's a great spot to commune with nature after you've seen the elephants perform.
To learn about other fun things to do in the area, please visit our Louisville Real Estate website.