Run in the Louisville Marathon November 12
Posted by Joe Hayden on Saturday, November 11, 2017 at 9:55 AM
By Joe Hayden / November 11, 2017
Comment
November is a great time of year to visit Beckley Creek Park. The leaves will be changing, and the air will be crisp. That means it will be nice and cool, perfect for you to run the Louisville Marathon, Half Marathon or 10K. Take a run through the park, or go to support the runners, and spend a day here.
Louisville Marathon
This event begins bright and early, at 8 am in Beckley Creek Park. That's at 1411 Beckley Creek Parkway. Prices for participation range up to $130. Ask about your event the day of the race to sign up.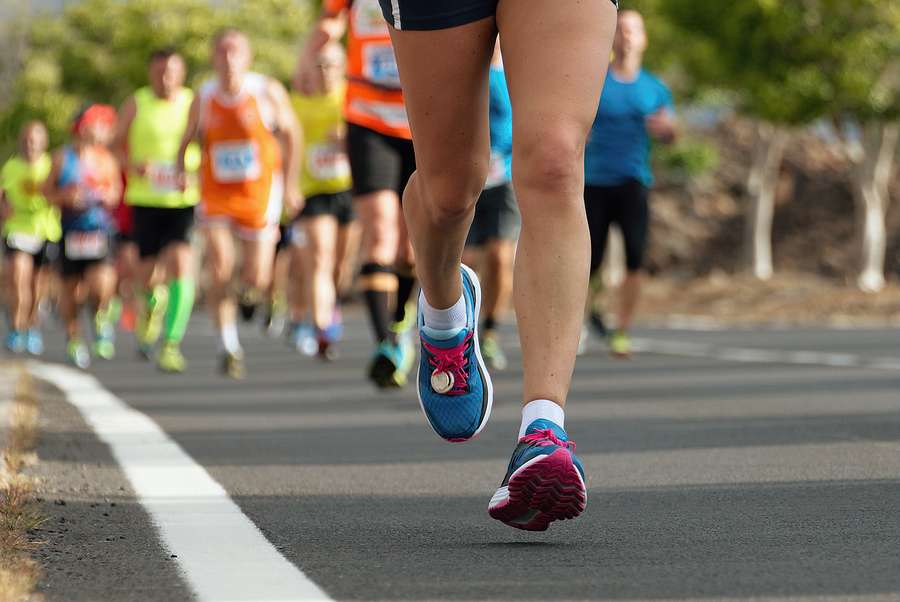 Participants in the Louisville Marathon get a heathered red shirt made with athletic micro fleece fabric. This event also offers the largest finisher's medal, and finisher medals are awarded at all distances.
Running in the marathon is a great way to enjoy the park, meet other people who live around the area and participate in a fun community event. People who run regularly say it's a great way to stay in shape. And for the serious marathon runners, this is a USATF certified event and a Boston Qualifier.
When you finish the race, you deserve something for all that hard work. That's why a slice of famous Kern's Kitchen Derby Pie will be waiting for you at the finish line. And if you know anything about Kern's Derby Pie, then you know it's definitely worth running a marathon for.
Run Toward Shakes Run
Beckley Creek Park is right down the road from the Shakes Run neighborhood, a planned subdivision full of winding roads and family homes. You might not even know about this quiet neighborhood nestled among the trees, sprawling out along the banks of the Shakes Run creek.
Shakes Run is a new neighborhood that's full of new homes. Some of the houses here have never even been lived in. The homes in this neighborhood are made with all sorts of high-end features, like custom cabinetry, hardwood floors and fireplaces. Houses here were built to look and feel modern, with custom designs so that no two homes are exactly alike. The big homes in Shakes Run are made for families, with multiple bedrooms and bathrooms, and plenty of extra living space. There are still empty lots available here as well, so you can design your own home based on the one you've always dreamed about.
Run around the park a little this November, then go shake a leg over to Shakes Run to see the stunning homes here. Once you find your dream neighborhood, finding your dream home becomes much easier.