Run in the Norton Sports Health Great Pumpkin 10K September 21
Posted by Joe Hayden on Friday, September 20, 2019 at 7:07 AM
By Joe Hayden / September 20, 2019
Comment
Head to the Parklands of Floyds Fork for the Norton Sports Health Great Pumpkin 10K this September. The run will take you along a scenic course that's full of beautiful nature.
A Scenic Jog Through the Park
This scenic run will take you around the beautiful Egg Lawn area of the Parklands. This is a 10K run, which means it's 6.2 miles long. However, it's fine if you decide to walk part or all of the way instead. After all, this is a run, not a race! To register, all you need to do is sign up online. Registration is $40 per person.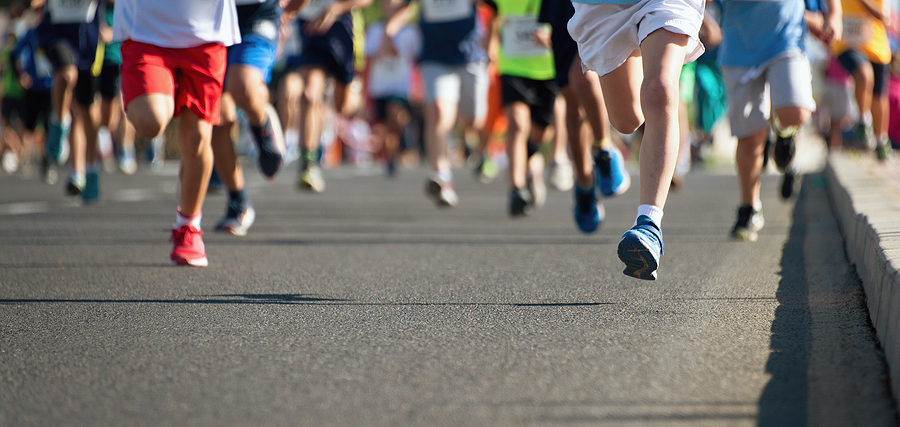 The run begins at 9 am and the finish line closes at 11 am. You're welcome to wear your headphones, and there will be water stations along the route offering Louisville Pure Tap water. If you finish the run, you'll get a medal, a T-shirt and a virtual goodie bag. The Parklands of Floyds Fork is at 15712 Shelbyville Road. That's next to the Valhalla golf course and just minutes away from Lake Forest. If you want to see some great scenery, you want to be here.
See the Sights in Lake Forest
The huge, custom-built homes in Lake Forest are made to be grand. The houses here are surrounded by landscaping and built with classic styling that's so impressively beautiful, it's impossible to drive through Lake Forest fast. You're going to want to slow down to take a closer look at each and every home here. Inside, the houses in Lake Forest have hardwood floors, custom cabinetry, stone countertops, gorgeous tile, spacious rooms, multiple bedrooms and bathrooms, outdoor living areas, and all those other features that homeowners want. Lake Forest homes have crown molding, chandeliers and high-end details everywhere you look.
But the houses here are just part of the story of Lake Forest. This neighborhood is full of amenities, and it's surrounded by all the stuff you can find to do in Middletown. Lake Forest has its own golf course, not to mention several small lakes and lots of gathering spots for the entire community to enjoy. There are tennis courts and jogging trails, not to mention regular neighborhood events and fun extras.
The scenery in Lake Forest will make you want to stop and stare. See the homes here, and you're going to want to stop and stay in Lake Forest for life.