Run (or Walk) in the St. Matthews 5K July 27
Posted by Joe Hayden on Thursday, July 27, 2017 at 9:38 AM
By Joe Hayden / July 27, 2017
Comment
Go to the annual 5K Run/Walk in St. Matthews. This event benefits Kosair Charities, and you get to go to a pizza party after you cross the finish line. If that's not a good reason to complete a 5K, what is?
St. Matthews 5K
The St. Matthews 5K begins and ends at St. Paul's parking lot at 4000 Shelbyville Road. Meet up with the group and enjoy the race. This is a Run/Walk, so you're free to go at your own pace. Your registration of $35 covers the entry fee into the 5K, a race T-shirt and the cookout at Saints.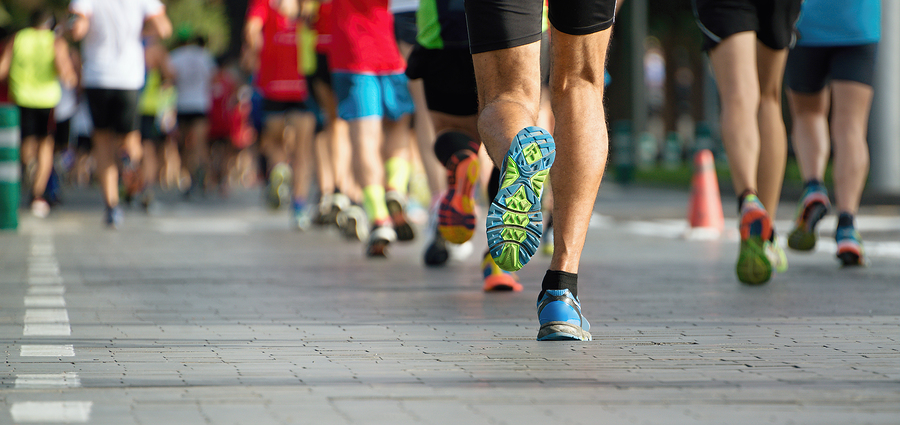 Because once you make it to the end of the 5K, you're invited to the cookout at Saints Pizza and Pub. Everything starts at 8 pm, but you might want to get to the area early. There's always something to do in St. Matthews, and the parking lot is just a few blocks away from pretty Norbourne Estates. Before you go running or walking, go for a relaxing drive around this neighborhood.
Escape to Norbourne Estates
Shelbyville Road is the center of action in this part of Louisville. You'll see all sorts of restaurants and places to grab a bite to eat all over Shelbyville Road, not to mention the two enormous malls that are packed with stores. Little boutiques are all along the way as well. Fun places, like Lazer Blaze, is just a few blocks away from the 5K meetup point.
Norbourne Estates, just a block away from the St. Matthew library, is a residential oasis surrounded by schools, churches and places to go. This neighborhood may have shops and eateries all around it, but Norbourne Estates is a residential neighborhood made up of beautiful homes.
You'll see mostly brick homes here, large house designed for families. There are lots of stately white columns, big driveways and pretty landscaping in Norbourne Estates. Some homes have pools and other extra features.
After you see the real estate in Norbourne Estates, you'll want to run -- not walk -- to get a home here.