Run the Throo the Zoo 5K at the Louisville Zoo May 12
Posted by Joe Hayden on Tuesday, May 8, 2018 at 6:00 AM
By Joe Hayden / May 8, 2018
Comment
Run "throo" the zoo this May, and have an adventure while you run on the wild side. All proceeds from the Throo the Zoo 5K support the Louisville Zoo. So let the animals stare at you for a change, and go on an early-morning zoo run!
Running Through the Zoo
The route of this 5K really does take you right through the zoo itself, so you'll probably see some exotic birds, beautiful landscaping and curious animals while you go jogging past. Be ready to run from 8 to 10 am. Get some family, friends and co-workers to join you if you like, and compete as a team. Rewards in multiple categories will be given out to runners who finish.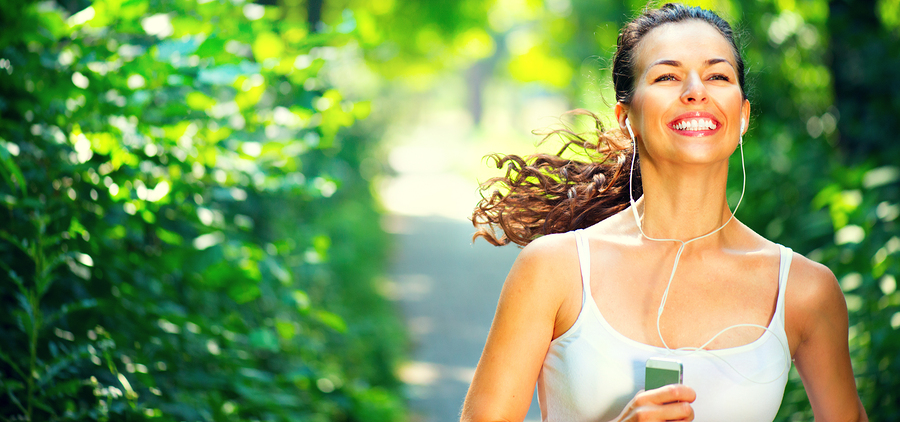 Runners who finish will get a finisher's medal and the option to purchase a special race shirt. Registration costs $30 per person. The annual Throo the Zoo 5K begins at the zoo at 1100 Trevilian Way. The zoo is close to the Louisville Mega Cavern, the famous Highlands neighborhood and the Louisville Tennis Center, so this part of the city is known for being a center for family fun. But this part of Louisville is also a center for amazing family neighborhoods. After you run through the zoo, run over to take a look at Camp Taylor.
Come See Camp Taylor
The Camp Taylor neighborhood is built around Taylor Memorial Park, which is open from 6 am to 11 pm every single day. This park is full of all the stuff kids love, including a swimming pool and multiple playing fields. Parents love the real estate here. Camp Taylor is a cute family community full of cozy bungalow homes sitting on green lawns. Some of the homes here have gorgeous views of the Audubon Park Country Club and the Memorial Park.
The pretty, early 20th-century architecture in Taylor Memorial Park gives this neighborhood the suburban look that so many families love. Homes here have multiple bedrooms and bathrooms, which every family knows is utterly essential to avoid morning arguments. This neighborhood is kid-friendly, dog-friendly and surrounded by great family places to go.
See where a run through the Louisville Zoo takes you this May, and you just may end up living in Camp Taylor!