Run the Wilderness Loop at the Park in Seneca Park August 21
Posted by Joe Hayden on Tuesday, August 21, 2018 at 7:00 AM
By Joe Hayden / August 21, 2018
Comment
Participate in the Summer GoGo series this August, and go for a run or a walk on the Wilderness Loop in Seneca Park. Summer is the perfect time to get active, and the perfect time to get a look at the park. Everything will be in full bloom, and Wilderness Loop gives you a great view of some of the park's best features.
Explore the Wilderness Loop
The Summer GoGo Series is designed for families who want to enjoy outdoor activity. This event begins at 6 pm, so the heat of the day will be fading and that's the perfect time to get active. Both children and adults can participate in this event. There are two courses to choose from, one designed for beginners and children and one that's made to be a bit more strenuous. You may even have enough time to do both courses, because the event doesn't end until 7:15 pm.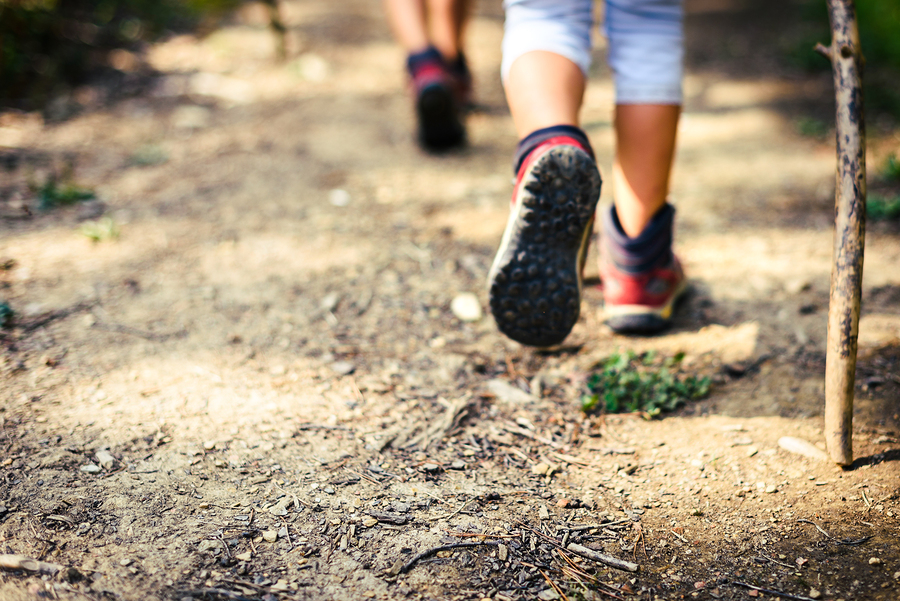 Meet up with the group and select your course at Seneca Park at 2917 Seneca Park Road. It costs only $5 to participate. Seneca Park is right next to the beautiful Seneca Gardens neighborhood. Seneca Gardens is well-named. This community is full of leafy trees and expansive lawns that make this neighborhood look like an extension of the park itself. Explore the Seneca Gardens this August, and see why the real estate here appeals to so many in Louisville.
See Seneca Gardens
All of Seneca Gardens was once a part of Farmington, a famous historic homestead still located nearby. Today, Seneca Gardens still retains this spirit of the past with beautiful Dutch Colonial and other traditional architecture styles that pay homage to the history of the area. You'll find lots of homes here built in beautiful brick with tall white columns that look elegant against the landscaping and beautiful green lawns. Homes here are built to be big to accommodate growing families, with multiple bedrooms and bathrooms. There are lots of large two-story homes and sprawling ranch houses here, and you'll find many high-end features inside the gorgeous real estate.
Seneca Gardens is within the famous Highlands community, a center for eclectic culture. There are many restaurants just minutes away, including the Homemade Ice Cream and Pie Kitchen, a favorite among kids and adults alike. Bardstown Road is peppered with shops, theaters, night spots and one-of-a-kind places that you can't find anywhere else in Louisville.
Do a little exploring in this part of Louisville this August, and you'll find lots of reasons to spend a lot more time here.