Run Through Germantown March 21
Posted by Joe Hayden on Friday, March 20, 2015 at 8:43 AM
By Joe Hayden / March 20, 2015
Comment
Spring is coming, and there's no better way to enjoy it than by running around outside in it. That seems to be the philosophy behind the Rodes City Run, anyway. This event has been held for 35 years because people keep enjoying it. Join in on March 21 to find out if you will, too.
City Run
This event is actually a great way to see Louisville. It's perfect for newcomers to the city, as well as those who want to discover something new. The route takes runners near Broadway, Third Street, Baxter, Cherokee and several other major Louisville streets.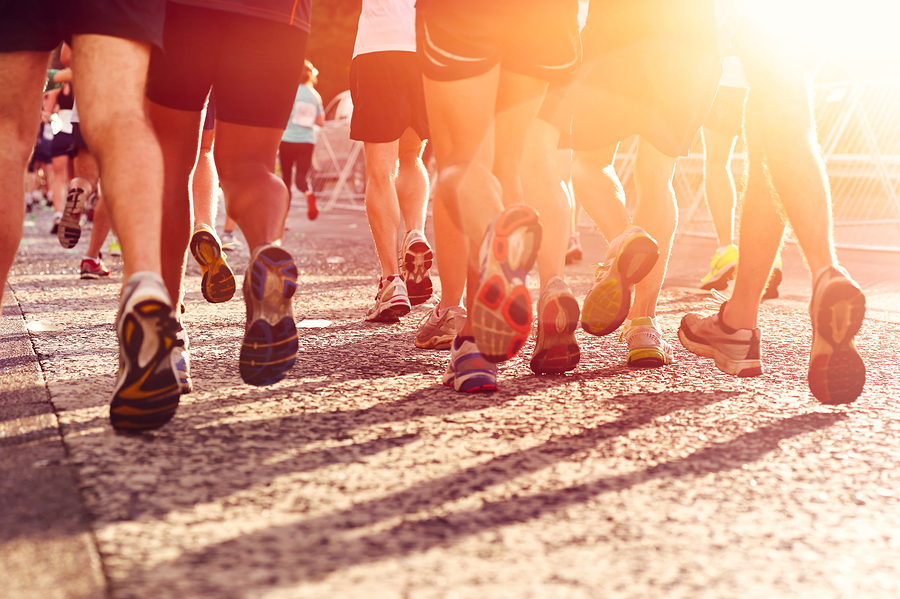 It all starts at 5:30 am, so get there bright and early to get ready to run. The 10K run is pretty grueling for beginners, so you may want to walk or simply enjoy the first leg of the race. Either way, you should take a closer look at the amazing scenery that's all around you while you follow the progress of this event. The run is over by 11:30, so don't take too long to cross the finish line.
Some of the race route will take you through Germantown, one of Louisville's most historic neighborhoods. In the 1890s, the largest collection of shotgun houses in the city was built here. Because it drew so many immigrants from Germany, the community was given its name. Lots of German farmers and butchers settled in the area. Louisville's famous Lynn's Paradise Cafe used to be located in Germantown.
This Louisville neighborhood maintains a strong sense of togetherness and community among residents. Germantown has its own Facebook page and website. Every year, the neighborhood chooses the #1 citizen. This is an annual award they've been giving out since 1966 to encourage a sense of community.
Run through Germantown this March, but be warned: you'll be tempted to stop and stay for a while.