Run to Pennsylvania Run This September
Posted by Joe Hayden on Thursday, September 29, 2022 at 7:00 AM
By Joe Hayden / September 29, 2022
Comment
Tucked onto a quiet road and surrounded by suburban homes is a hidden piece of Louisville history, Pennsylvania Run Memorial Park. This hidden spot has a lot of history and it's truly one of the city's most interesting, peaceful little pieces of the past.
Pennsylvania Run
The history of this place begins in the early 1800s. In fact, no one is sure how old the original log cabin structure that once stood here was, but there was a log structure meeting house here built by early settlers from Pennsylvania that was standing as early as 1789. This building was replaced in 1840.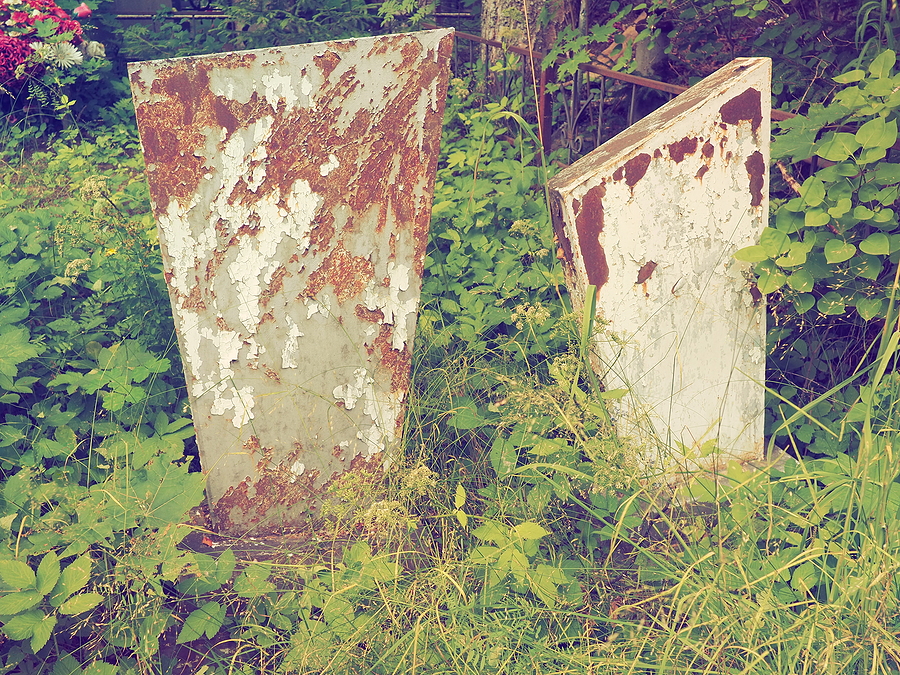 The church served the community for a century before a new church was built and the congregation moved. The old church was deeded to the board of trustees. Today, the old cemetery and a lot of history still remain here. It's a quiet spot and a unique one.
Go see it for yourself at 8406 Pennsylvania Run Road. That's just a few blocks outside of Woodridge Estates, a beautiful neighborhood next to the Quail Chase golf course. You'll want to run over to get a quick look at this pretty place before you leave the area.
Run to Woodridge Estates
Woodridge Estates looks picture-perfect. Green lawns, sidewalks, pretty contemporary homes with attached garages and wide driveways. This neighborhood has it all, and all the homes here are made to be beautiful and comfortable in design. They have three and four bedrooms and two or more bathrooms, along with lots of living space inside.
Recessed lighting, custom cabinets, beautiful counters, hardwood floors. What else is on your home wish list? Maybe big closets, lots of natural light and beautiful bathroom fixtures? Beauty, practicality, space. That's what these homes were designed for and that's what these homes are all about.
Run over to Woodridge Estates and get a look at the amazing homes here.