Run, Walk or Watch the Frostbite 5K January 9
Posted by Joe Hayden on Monday, January 5, 2015 at 8:55 PM
By Joe Hayden / January 5, 2015
Comment
Go to Cherokee Park on January 9 to participate in one of Louisville's most unique events. It begins bright and early at 6 am, and it's called the Frostbite 5K Run/Walk for a good reason.
Chilly Stroll Through the Park
This unusual event brings people together for a pretty normal activity in a pretty remarkable way. It's all taking place at Hogan's Fountain in the park. You can find this at 745 Cochran Hill Road. Show up at 6 am to walk or run your way through the park across a 5k course that takes you down some of the park's nicest paths.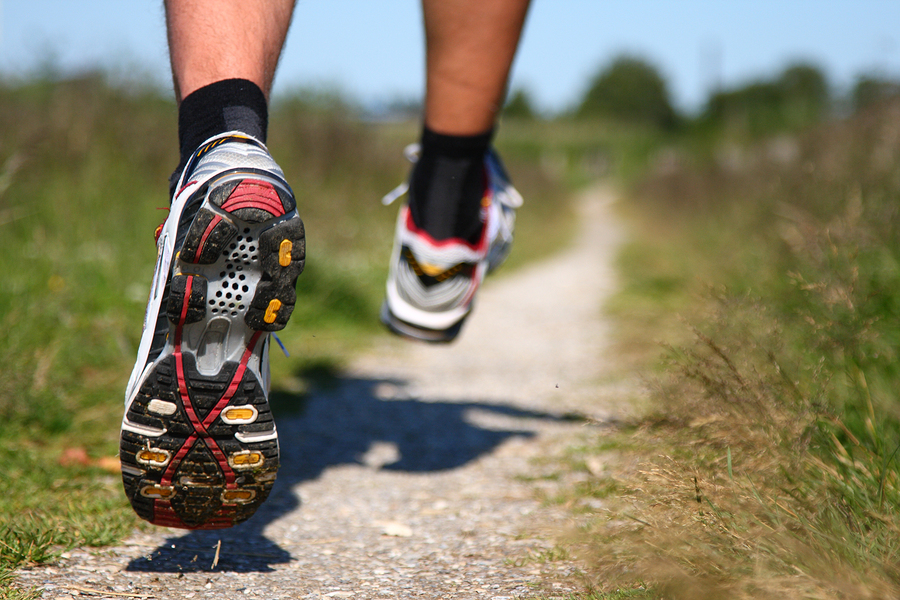 Wear layers, and if you start to feel chilly start moving a little faster. This fun community get-together is a great way to see the park and meet other people who are into fitness and cold weather. Cherokee Park is one of the largest and prettiest in the city, with diverse plant life and many features you won't find anywhere else. There are many walking trails and paths, only some of which you'll have the chance to explore during the event.
Close to Cherokee Park
Cherokee Gardens buts right up against the park. People who live in the neighborhood can run to the Frostbite 5k from their homes to give themselves a pre-warm up. Cherokee Gardens is a sprawling neighborhood with many large homes that have wide lawns. There are many courts and cul-de-sacs where children can play. The sprawling design creates a sense of isolation that many residents find peaceful. Some homes even have views of the park.
Noted Louisville architect Stratton Hammon designed some of the homes here, many of which were built between the 1920s and 1950s. They were made to last, and the designs are still timelessly beautiful. Take a stroll through Cherokee Gardens after you run in park, just in case you need to cool down after the 5k, and see the beautiful neighborhood for yourself.
To learn about other fun things to do in the area, please visit our Louisville Real Estate website.