Run with the Night Nation August 26
Posted by Joe Hayden on Friday, August 25, 2017 at 9:20 AM
By Joe Hayden / August 25, 2017
Comment
You've probably been to a music festival before, but you've also probably never seen one like the Night Nation Run. It's known as the world's first running music festival, and it's a totally different experience. Enjoy something new and different this August, and run around the downtown area of Louisville for a little while.
The Running Music Festival
This isn't just a music festival, it's an adventure. The Night Nation Run is full of lasers, lights and yes, live music. You can walk, run, jog or dance your way through the racecourse to see different acts and all sorts of dazzling stuff. The racecourse is illuminated, and you'll find multiple stages along the way to the big main stage. Feel free to stop, dance and enjoy whenever you like.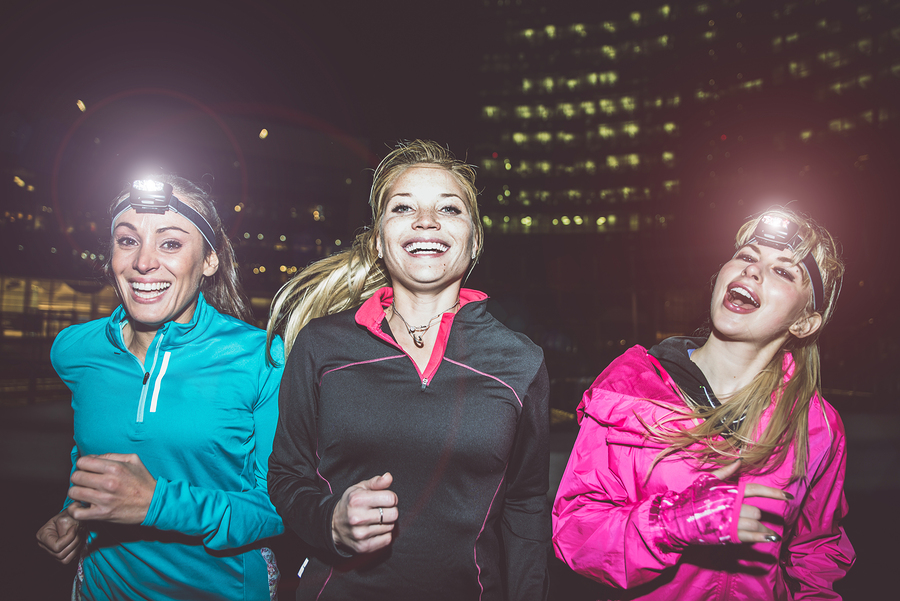 There's even an after party, where you'll see celebrity performers. It all begins at 5:30, and this is a kid-friendly event. Your registration includes a glow necklace and Night Nation T-shirt. Admission to the night party is included. Children 8 and under attend for free. Tickets cost $29.99 for everyone else.
The festival is at the Great Lawn of Louisville Waterfront Park at 231 Witherspoon Street. The pre-party starts at 7:30, and the first wave of runners take off at 8:30. Waterfront Park is one of the highlights of downtown Louisville, and right down the road from a neighborhood that's definitely worth highlighting: Clifton.
Ride Around in Clifton
Clifton is just a couple miles outside of downtown Louisville, and packed with plenty of its own attractions. Like downtown Louisville itself, this neighborhood has a little bit of everything. Clifton has museums, restaurants, nightclubs, antique shops and independent businesses filled with the quirky, the unique, the interesting and different. But Clifton is also a residential neighborhood filled with homes and parks. It's a community of families, and yours can easily fit in here, too.
An historic neighborhood, Clifton is full of period architecture. Revival, Queen Anne and Italianate styles are scattered all over the neighborhood. Arts and crafts styles will charm you and unique family homes will greet you everywhere here. Before you go dancing around the waterfront, take a ride around Clifton and take a look at this one-of-a-kind community.