Run Your Furry Friend at Bark in the Park September 28
Posted by Joe Hayden on Thursday, September 26, 2019 at 8:04 AM
By Joe Hayden / September 26, 2019
Comment
Take your four-legged friend to the park this September for the Bark in the Park 5K Woof Walk/Run. You'll be in the lovely Seneca Park surrounded by nature and canine pals. There will be lots of human- and pet-friendly amenities at this event, which is suitable for all ages. And even if you don't walk, you're always welcome to bring your fur baby out for a day at the park.
Bark in the Park
Enjoy the scenic 5K walk/run with your dog before you go hang out and cool down at the kiddie pools. Your dog is definitely going to be interested in the Lure Course from Lucky Dogs Adventures. This is a fun play course designed just for them. The pizza and hot dogs are for humans to enjoy. There will also be several contests to participate in while you're here. Bark in the Park isn't just a walk through the park. This is truly a festive affair that's full of fun, food and scenery.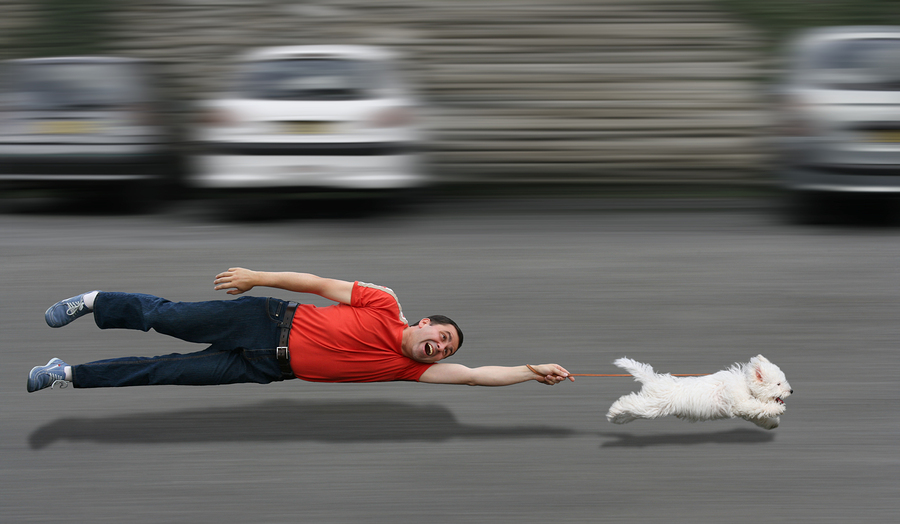 All the fun begins at 7 am. That's when registration opens if you'd like to participate in the 5K. The actual walk/run starts at 8 am. Vendor booths will open at 9 am. At 10 am, you can participate in the owner/pet look-alike and kissing contests. The costume contest is at 10:30. There will be a live performance at 11 and at noon, the K-9 unit will drop in for a visit. Tickets for this event cost $30 per person. Dogs get to attend for free. Head to 3151 Peewee Reese Road for the vendors, the food, the contests and all the fun you can have on two legs or four. The park is right next door to Cherokee Gardens. Once you see this neighborhood, you won't be able to forget it.
Run Over to Cherokee Gardens
Cherokee Gardens is part of the Highlands community, a neighborhood that's known for being full of culture, food, shopping and liveliness. Community events are held here frequently, and there's an active nightlife along Bardstown Road, the main road of the Highlands. But when you're inside Cherokee Gardens, it's like being in another world.
Start exploring the winding streets here and you'll find yourself surrounded by grand, mansion-like homes styled with traditional design elements. This is a neighborhood of mature shade trees, big lawns, beautiful brick construction and high-end features. Cherokee Gardens homes have wood floors, fireplaces, crown molding, stainless steel, custom cabinets, stone counters, basically all that stuff that everyone's always looking for in a home. And once you start looking at the real estate in Cherokee Gardens, you won't want to look at the idea of living in any other neighborhood.