Sample Barbeque at Locust Grove May 24
Posted by Joe Hayden on Wednesday, May 23, 2018 at 7:44 AM
By Joe Hayden / May 23, 2018
Comment
The best thing about summer isn't going to the beach; there's too much sand. It's not going to the swimming pool; there's too much chlorine. The best thing about summer is cooking out, especially when you're not the one doing the cooking! This May, go to an open-air barbecue sampler at Locust Grove, and feast on delicious BBQ the way it was meant to be eaten: outside.
Sampling the Best BBQ
For this totally one-of-a-kind event, you'll be dining on 18th-century style barbecue at the historic, 18th-century property known as Locust Grove. A whole sheep will be roasted over an open pit in the traditional style of early African-American cuisine, a tradition that has been passed on through generations of southern history. During this unique event, you'll learn how African cooking traditions helped to shape modern southern cooking. You will truly get a taste of the past here.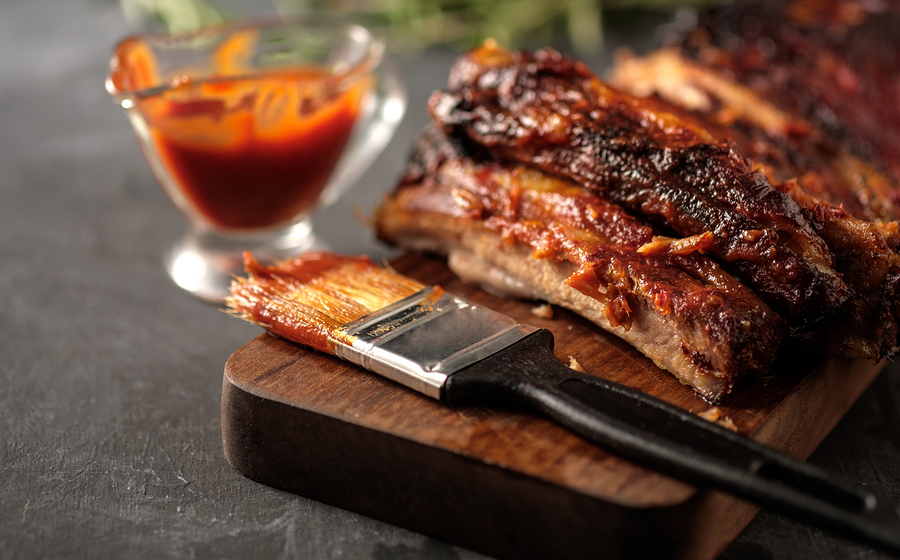 Go to the open-air barbecue sampler from 6 to 8 pm to feast on tastes from the past that influence cooking today. Tickets cost $23 per person. Locust Grove is at 561 Blankenbaker Lane, surrounded by the Indian Hills neighborhood. If you want to see historic architecture, you'll be in the perfect place to view it.
Sample the Homes in Indian Hills
There's always some new gem to discover in Indian Hills. The real estate here stands out for its historic, turn-of-the-century designs made with custom architecture. Each house here is a stunning display of custom details and all are styled with traditional beauty, whether they were built in 1912 or 1991. You won't be able to tell the difference between the actual historic homes and the newer homes in Indian Hills, because the real estate here has been refurbished and well cared-for through the years. You'll easily see why. Homes here are too beautiful to be treated like anything other than works of art.
But the real estate is just one of the standout features of Indian Hills. The natural beauty that surrounds the homes here is what keeps bringing people back to Indian Hills. Natural rock outcrops, tall shade trees, rolling hills and undisturbed Nature are everywhere you look here. Much of Indian Hills was left undeveloped on purpose, so homes sit far away from each other and surrounded by all the glories of nature. It's a perfect setting for custom homes with stunning designs, and the perfect neighborhood for an historic property like Locust Grove.
So go have a perfect day this May, and see how well Indian Hills suits you while you're in the neighborhood.