Sample Different Cultures at the Ethnic Fair at St. Michael Orthodox Church October 11
Posted by Joe Hayden on Friday, October 11, 2019 at 7:58 AM
By Joe Hayden / October 11, 2019
Comment
The world is a really big place. Almost every spot on the globe has its own food, landmarks, history, music, clothing and stories. Countries and regions have their own distinct culture. And most of the time, the only way to enjoy that culture is to actually travel all over the globe to experience it. But this October, you can explore all sorts of different cultures at the Ethnic Fair at St. Michael Orthodox Church without even leaving Louisville.
Ethnic Fair
Get a taste of different cultures all over the world at Louisville's Ethnic Fair, hosted by St. Michael Orthodox Church. When you're here, you can taste a huge variety of different foods, see dances and experience all sorts of culture. Places all over the planet are well-represented here. That includes Egypt, Ethiopia, India, Greece and Romania, to name just a few.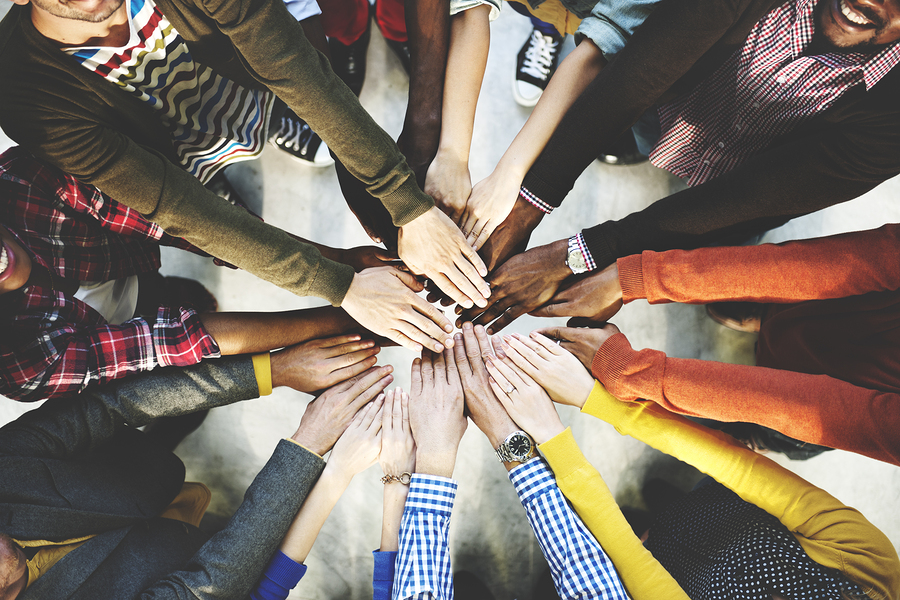 There will also be homemade desserts to satisfy your sweet tooth. Visit the bookstore and gift shop before you leave. Step inside the air-conditioned social hall or sit out under the tent while you sip on a beer or a glass of wine. It's free to attend this event, so you don't have to spend anything to watch the dancers and enjoy this festive gathering.
The Ethic Fair begins at 4:30 pm at St. Michael. That's at 3701 St. Michael Church Drive, which is in Avondale and right off Hikes Lane.
The Culture of Avondale
Avondale has its own salon, fruit market, school, restaurants and even a couple of the places you need to go when you're out running errands. But once you see the pretty, sprawling homes here, you may not be able to notice much else. The real estate in Avondale truly stands out because the homes here are truly beautiful. Set back on stunning, sweeping green lawns, these homes are tucked in around tall trees and gorgeous landscaping.
The big homes in Avondale have multiple bedrooms and bathrooms and thousands of square feet of space. What you can't see right away is that Avondale homes are even more stunning on the inside. Imagine wall-to-wall hardwood gleaming across an open floor plan, a kitchen designed with custom cabinets and a gorgeous island, a place where stainless steel shines. Imagine a beautiful fireplace with a mantle made for displaying pride, chair railing that adds distinction, beautiful details everywhere you look. Now, imagine yourself living in one of these lovely Avondale homes.