Save a Life, Give Blood at the Yum! Center February 21
Posted by Joe Hayden on Monday, February 20, 2017 at 8:41 AM
By Joe Hayden / February 20, 2017
Comment
This February, all basketball fans have a unique opportunity to help others through the Kentucky Blood Center Drive. Not only can you get out on the court where the Louisville Cardinals play and even take some shots yourself, you'll have the chance to save the life of someone else living here in Kentucky.
Kentucky Blood Center Drive
The blood drive lasts from noon to 6 pm, and the whole day is full of fun and life-saving good deed-doing. Everyone who gives can go on the court and shoot some balls, even take some photos, before you give your blood. You'll also get a long-sleeved shirt for free, and everyone gets a chance to win a pair of tickets to the NCAA First and Second round of March Madness, to be held this year in Indianapolis.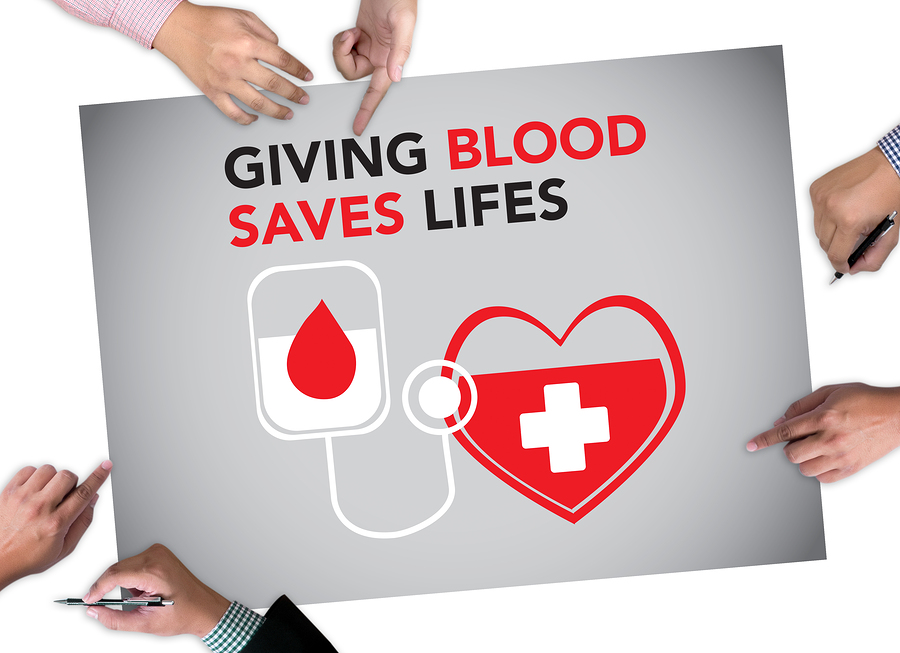 To make the day even more fun, local personality John Ramsey of WAVE 3 Listens Live will be broadcasting from the Yum! Center. The beautiful new Yum! Center is a new landmark in the city, and it's the center of Cardinal basketball in Louisville. Find it at 1 Arena Plaza Drive, and go give blood this February. Someone in the U.S. needs blood every few minutes. Now, you have the chance to provide some of that much-needed, life-saving substance...and shoot some hoops!
Relax in Old Louisville
After you shoot some hoops and give away some of your blood, you need a quiet, soothing afternoon. Old Louisville is the perfect neighborhood to provide it. Take a slow stroll around these shady streets, and walk backwards through time to get a look at Louisville history. Old Louisville is mostly residential, and it's mostly full of beautiful Victorian homes that date back to the early days of the 20th century. There are stunning gothic, classic and ornate Victorian homes here with all the trimmings: fireplaces, round towers, balconies, sweeping staircases, hand-wrought iron and hard-carved woodwork.
There's a timeless quality to Old Louisville's architecture and design, but this neighborhood is thoroughly modern, too. It's just blocks away from downtown Louisville and infused with its own young, hip culture thanks to the nearby UofL campus. The homes here are a beautiful testament to the past, but they have been updated and restored over the decades to have all the modern amenities you expect. After you do a good deed for everyone else this February, do one for yourself: go see Old Louisville.
To learn about other fun things to do in the area, please visit our Louisville Real Estate website.