Say Cheers to Champagne January 17
Posted by Joe Hayden on Monday, January 17, 2022 at 8:51 AM
By Joe Hayden / January 17, 2022
Comment
Take a wine class this January at LouVino Restaurant and Wine Bar and learn a little bit more about this centuries-old beverage that's enjoyed around the world. January's class revolved around champagne, that sparkling delight that gets enjoyed for a special occasion. This January, the special occasion is that you're going to learn a whole lot about champagne.
Cheers to Champagne
Take this special class to learn more about champagne, that bubbly delicious drink from France. You'll also nibble on charcuterie, which is a fancy name for cheese and meat. Not bad, right? Meanwhile, the kitchen will be open if you get a craving for pretzels and cheese, loaded tots, pork belly or some other tasty eats.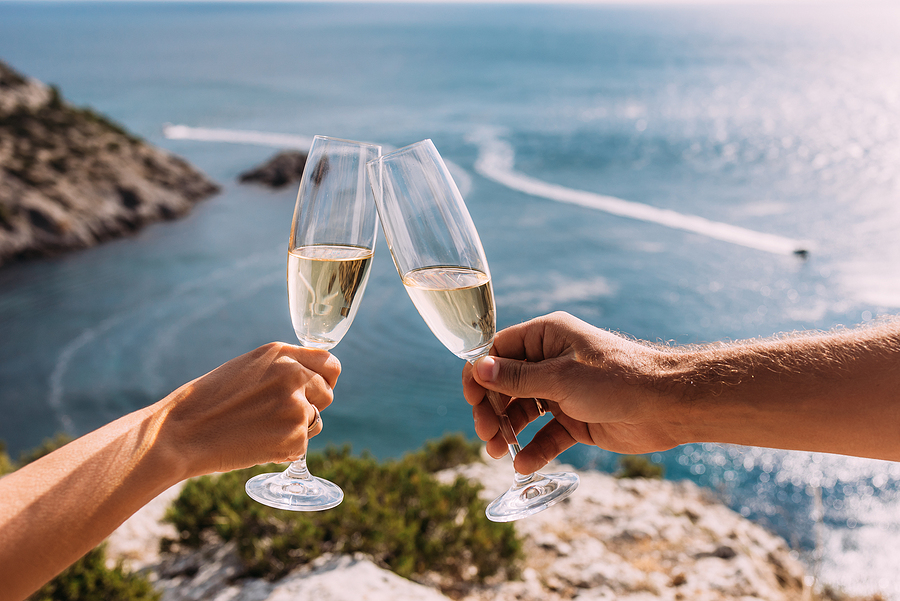 The class will be led by an expert and you will be LouVino Restaurant and Wine Bar. Admission is $60 per person, which covers the food, the champagne and the class itself. Be there from 6:30 to 8 pm. LouVino is at 1606 Bardstown Road. That's in the Highlands area, which is a great place to do a little after-dinner walking if you need to clear your head.
Say to Toast to Deer Park
You'll be right near Deer Park, a neighborhood that has fully embraced the fun, quirky spirit of the Highlands. You can see this in the real estate, in the decorations around the neighborhood and even on the nearby Bellarmine University campus. This neighborhood has a couple of restaurants, a coffee shop, schools and lots of great homes sitting on shady, quiet streets.
The historic architecture in Deer Park dates to the early half of the 1900s. You'll find street after street of adorable bungalow styles with multiple bedrooms and bathrooms inside and multiple things to love outside. These homes have landscaping, front porches and all the little features you look for in a home, even though the excitement of the Highlands is so nearby. The Highlands has restaurants, nightlife, theaters, cafes, impendent shops and lots of attractions. Deer Park has a more suburban look but a dash of the quirky, too. There are colorful deer statues scattered around the neighborhood, just fun little additions to the Deer Park neighborhood.
Are you a little quirky, totally unique and looking for a great place to live? You might fit in perfectly in Deer Park, too.