Say Hello to a Great Jewelry Sale September 2-5
Posted by Joe Hayden on Saturday, September 3, 2022 at 7:58 AM
By Joe Hayden / September 3, 2022
Comment
For a few days only, Gardiner Lane Shopping Center will be visited by Hello Dolly, a fashion jewelry shop offering lead- and nickel-free jewelry. There will a wide variety of pieces to choose from and it's absolutely free to come browse and get a look at everything that's available. There are many people who have allergies to metals like lead and nickel and there are lots of great pieces here that those people might just love!
Hello Dolly
Hello Dolly fashion jewelry will be open from 10 to 10 every day it's at the shopping center. You'll find it at 3044 Bardstown Road in the Gardiner Lane Shopping Center. Metal allergies can cause painful skin rashes and having this type of allergy can keep sufferers from wearing jewelry. But this jewelry is different. If you know anyone who has a specific metal allergy or if they just have sensitive skin or even if they just like pretty jewelry, or you do, come browse here while you can.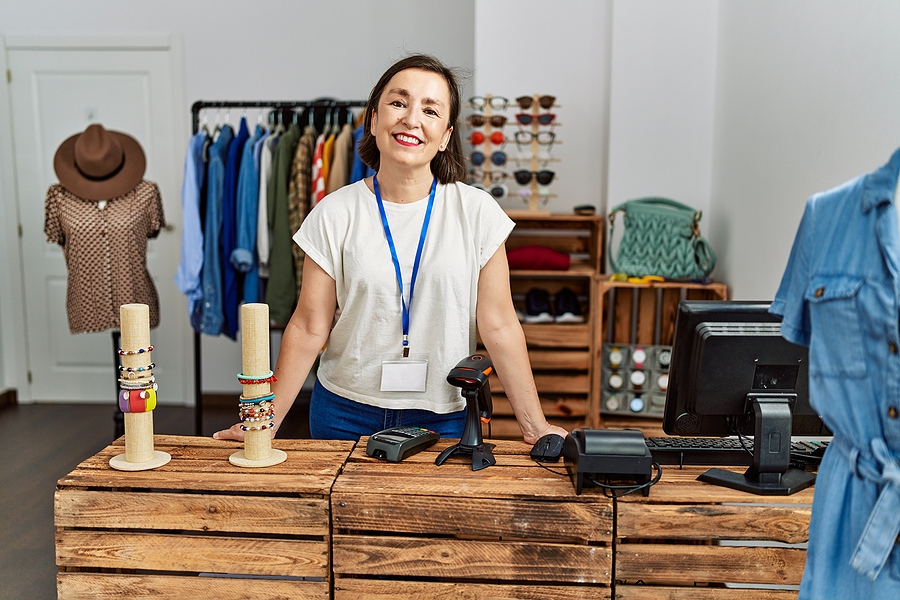 You'll be in the large Highlands community, which is always a great place to shop. The Highlands is known for having many unique restaurants and one-of-a-kind boutiques, great restaurants and coffee shops and even theaters. You can find everything here, including amazing jewelry. The shopping center is right across the street from a historic home site and it's within just a few blocks of the pretty Bon Air neighborhood.
Hello, Bon Air
Bon Air has its own library and more than one shopping center nearby. There are schools here, parks and of course, all the attractions of the Highlands just down the road. But Bon Air has its own attraction: real estate. There's a lovely selection of homes here, pretty places built with traditional architecture in stunning brick.
Here, you literally walk up a curving front path past a rich green lawn, near the shade of the big tree and up to a lovely brick home with multiple bedrooms and plenty of homey charm. It's like something you see in a movie, only it's the reality of living in Bon Air.
There are more great traditional features inside these homes, which have been restored so they have all the style and tech of modern living but they still have all the beauty and appeal of historic living. That means you'll find features like hardwood floors, fireplaces, gorgeous wood trim, maybe even something super cool like a claw-foot tub. Go exploring here and go find out what you can find in Bon Air this September.