Scramble at the Persimmon Ridge Golf Course September 25
Posted by Joe Hayden on Monday, September 25, 2017 at 9:34 AM
By Joe Hayden / September 25, 2017
Comment
How many reasons can you find for going to the Drivin' Fore Dreams Golf Scramble at Persimmon Ridge? Well, there's the gorgeous September weather to enjoy, and the breathtaking golf course itself, the food that's included with the event and all the great people you'll meet while you're here. But when you add in that it's all for a good cause, that's really the icing on your golf tee.
Drivin' Fore Dreams
Participate in the golf scramble, and you'll be helping the Louisville community. This event is designed to raise funds for Dreams With Wings, an organization that provides services to people in Louisville with developmental disabilities and autism. Come for the golf, the snacks or even the contests. No matter why you're here, you'll have a good time.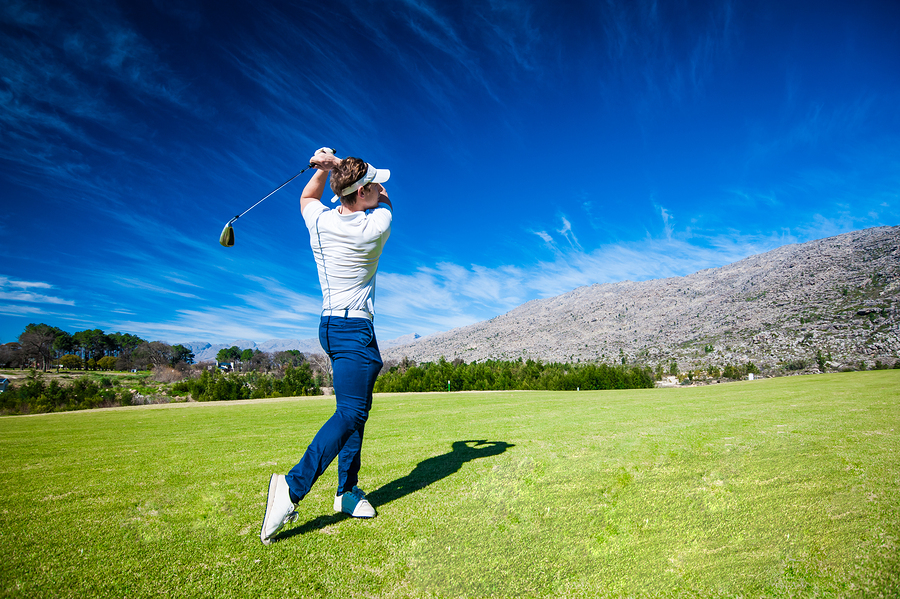 Lunch, dinner and snacks will all be provided at this event thanks to donations from local Louisville restaurants. Browse the items before the silent auction begins, because you may want to buy. And just for being here, you can enter to win prizes and go enjoy the golf scramble.
The scramble is at the beautiful Persimmon Ridge Golf Course, a championship course that's known for its beauty. Be there are 11:30 am at 72 Persimmon Ridge Drive. Individuals golfers can register for $200. Teams of four are $700.
Dream the Day Away in Persimmon Ridge
How beautiful is the Persimmon Ridge golf course? It's so beautiful that people want to live around it. This is how the Permission Ridge neighborhood was born. Here, many homes surround the golf course and have great views of the well-kept greens and fairways. Lakes are scattered throughout the community, nestled among the massive green lawns and big pieces of property.
Homes here are made to be modern. The brick and stone homes of Permission Ridge may look traditional on the outside, many made with classic contemporary architecture, but inside they have modern, open floor plans and high-end features. Luxury touches, like wainscoting and hardwood floors, are every in the houses here.
A visit to this neighborhood is a hole in one. See it this September, and see how Persimmon Ridge strikes you.