Screen a Movie About the River City at the Louisville Palace Theater March 15
Posted by Joe Hayden on Sunday, March 15, 2020 at 10:55 AM
By Joe Hayden / March 15, 2020
Comment
Go to a special movie screening, "River City Drumbeat" at the Louisville Palace, this March 15th and learn more about Louisville. This movie features the River City Drum Corps, a Louisville-based group. The film is full of incredible performances, great music and touching moments. Why not have a night at the movies?
Go to the Movies
See "River City Drumbeat" at the beautiful Louisville Palace Theater. This is a grand, historic Louisville landmark. The Louisville Palace definitely deserves its name thanks to ornate decorations, incredible chandeliers and beautiful design. The Palace has been part of Louisville since 1928.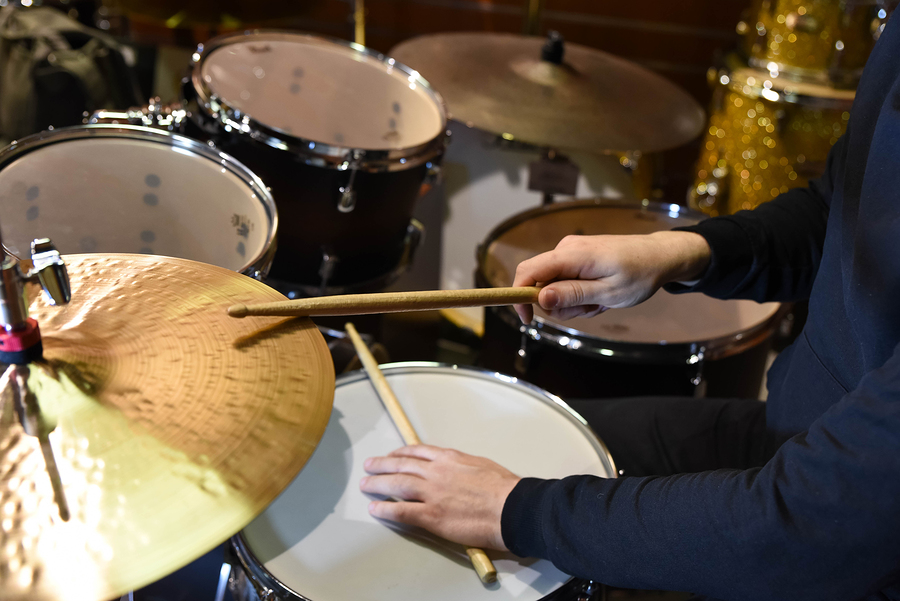 Go to this historic building to see a movie about an amazing Louisville group this March. Tickets cost $12 for adults and $5 for children. Infants and babies attend for free. The Louisville Palace is at 625 S. 4th Street. That's in downtown Louisville, where there's a big concentration of museums, restaurants, shops and incredible attractions. But there are also many great places to live here, too.
You Can Always Go Downtown
Downtown Louisville is famous for its attractions. There are several restaurants and amazing places to see along the riverfront. This is also where you can find the famous Belle of Louisville, a symbol of the city, and the Louisville Slugger Museum. There are many museums here and several theaters. Downtown is home to the Galt House, Hard Rock Cafe, too many places to list. There's always something to see and do here and there are lots of events. But downtown is also a residential community with a YMCA, parks and places to live.
Louisville's downtown area is full of sleek, tall buildings with condo living at its absolute finest. These beautiful living spaces are surrounded by windows and designed with recessed lighting, hardwood floors and high-end features everywhere. Imagine having an incredible view of all the buildings downtown, or of the water. Imagine living right in the heart of the action, near some of the city's best food and culture. Imagine being high up above the city in one of these fashionable, incredible modern or restored historic buildings.
When you're here, it's easy to imagine how great living in downtown Louisville is.