See a BMX Movie Heroes of Dirt at Tinseltown September 28
Posted by Joe Hayden on Friday, September 25, 2015 at 8:21 AM
By Joe Hayden / September 25, 2015
Comment
Go see the BMX movie "Heroes of Dirt" at Tinseltown on September 28, and see an amazing story that's full of stunts and heart. This is a great movie for the whole family, and it's action-packed enough to keep everyone interested, too.
Heroes of Dirt
"Heroes of Dirt" tells the story of a dirt jumper who is focused on becoming a stunt champion. Then he meets a troubled teen, and discovers an even more important goal. This film is full of amazing dirt stunts as performed by legendary personalities in BMX stunt driving.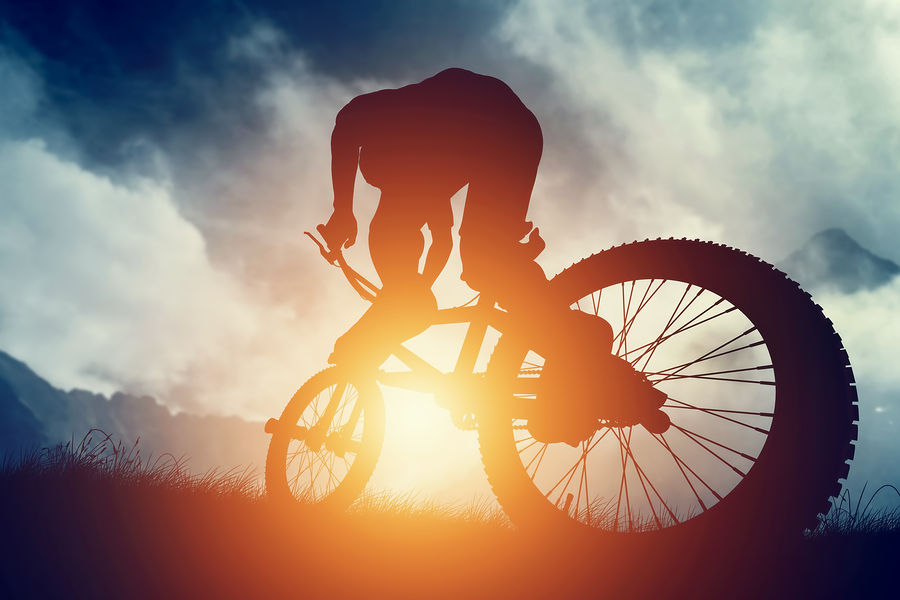 Be at Tinseltown on September 28 to see this amazing movie on the big screen. Tinseltown is at 4400 Towne Center Drive, in the Springhurst neighborhood.
Driving Around Springhurst
Springhurst Towne Center is a shopping and entertainment area filled with places to go. This is the part of the neighborhood you'll go to if you need to get some things, or just want to spend an afternoon. You'll find the Paddock Shops at the other end of the neighborhood. Springhurst is surrounded with schools, shops and plenty of fun places, like Tinseltown.
But go a little bit deeper into the neighborhood, and you'll see the best part of Springhurst: the homes. Many of the roads end in cul-de-sacs to keep the streets quiet and safer for playing children. The winding streets hold large, beautiful homes built out of brick and durable vinyl. Lots of the homes have basements and other amenities, including extra rooms and plenty of space. The traditional architecture gives Springhurst a timeless, classic look.
Spend some time in Springhurst, and you'll see why so many people in Louisville hope to spend a lifetime living here.