See a Classic Children's Book Charlotte's Web Performed Live March 16
Posted by Joe Hayden on Saturday, March 16, 2019 at 9:45 AM
By Joe Hayden / March 16, 2019
Comment
"Charlotte's Web" is a story that spans the generations. Many parents remember watching the movie or reading the book when they were younger, and they've since shared this heart-warming tale with their own kids. This March, you have the opportunity to see this story at the American Printing House for the Blind performed in a unique way. Even if you've seen the story before, you haven't seen it like this.
Braille Readers Theater
The American Printing House for the Blind will host a presentation of "Charlotte's Web" from the Braille Readers Theater. The APH is one of the oldest museums in Louisville, and it's got some one-of-a-kind exhibits. The museum has a fascinating collection of mechanical braille writers. The actual first book for blind people is on display here, too.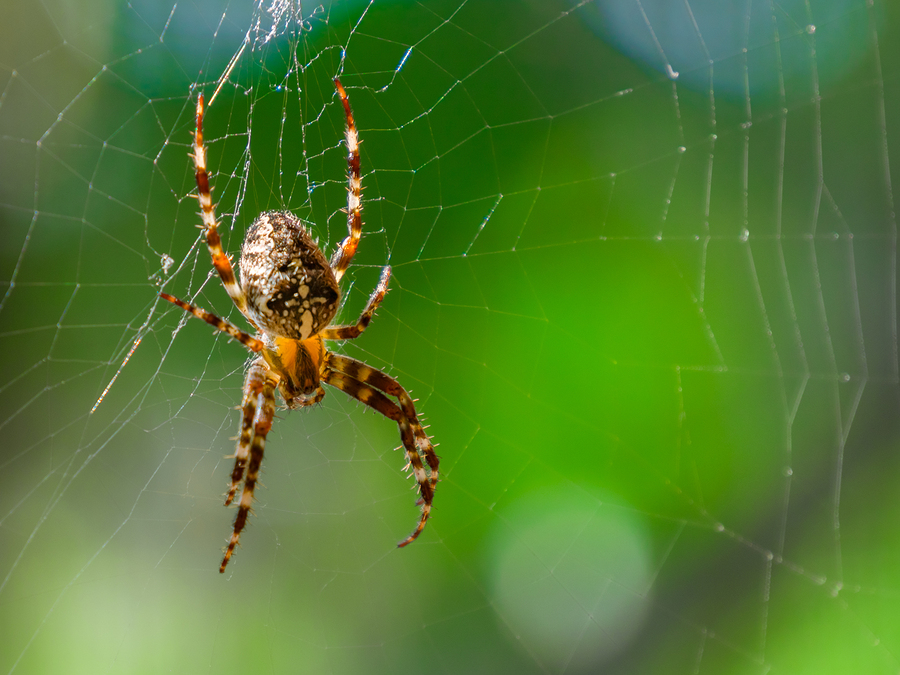 Braille Readers Theater will perform the classic story of Fern and her pet pig, Wilbur. Admission to the show is free as long as you register, which you can do by calling the American Printing House for the Blind prior to the show. The play is recommended for children aged 6 and up, and it will delight people of all ages.
The APH is at 1839 Frankfort Avenue in Clifton. Once you start looking around here, you can find lots of interesting places to visit in Clifton.
Seeing Clifton Live
You can practically throw a rock from Clifton and hit downtown Louisville. That means people here have near-immediate access to features like Waterfront Park, Slugger Field and some of the best restaurants and shops in the city. But Clifton also has wide streets, shade trees and beautiful homes in a wide range of sizes and styles.
Along Frankfort Avenue, Clifton has coffee shops, antique shops, restaurants, a library and some unique attractions, too. Each and every home here is different. The houses in Clifton span multiple architectural styles. You can find a Victorian-era houses with embellishments and details, and then go down the street to find a cozy 1930s bungalow. There are homes here with big front lawns and wide, airy rooms, and homes here with just the right space for one or two.
See a great story and then go see a great neighborhood this March, and find out if Clifton suits you.