See a Derby Hat Parade March 26
Posted by Joe Hayden on Tuesday, March 22, 2022 at 7:34 AM
By Joe Hayden / March 22, 2022
Comment
Spring is spring and that means that the Derby Festival is right around the corner. Have you got your hat picked out yet? This March, start to get into the spirit and go see the Derby Hat Parade at Judith M. Millinery Supply House. You will literally get a look at all different hats from some of the finest hat-makers and you'll probably get a bunch of ideas for your next Derby hat.
Hats on the Tracks
Head to the Judith M. Millinery Supply House in LaGrange for a unique showcase of hats. Milliners, which are fancy hat makers, from all over the U.S. have been invited to participate. There will be a truly huge variety of hats here. You'll even see winners from the Millinery Fashion Awards, which features hats designed by students in grades 1 through 5.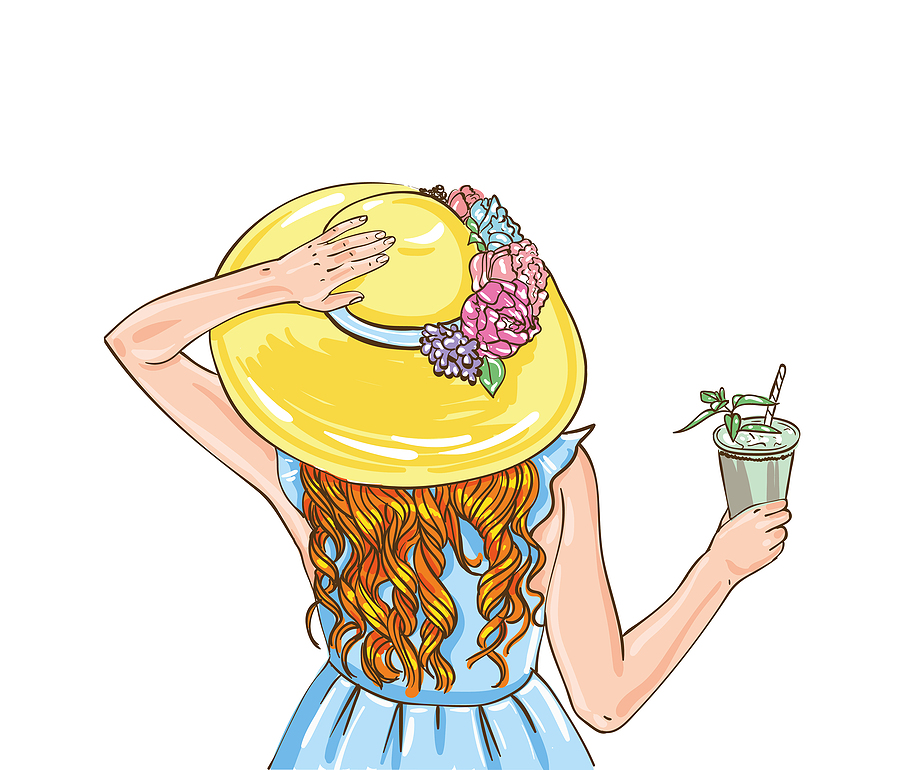 The show includes different styles of hats, including fascinators. The hats will parade right down Main Street from 2 to 3 pm. The show is centered around the Judith M. Millinery Supply House at 115 E. Main Street in LaGrange. Feel free to wear your own hat as well! LaGrange is a great community for hat-wearing, home-shopping and anything else you might want to do.
Hold Onto Your Hat, It's LaGrange
LaGrange really does have just about everything you might want to do. There's a drive-in here, a CrossFit gym, lots of schools, a golf course, parks, even a really unique railroad museum, which is pretty cool. You'll find lots of pretty cool places here, especially if you go take a look at the real estate.
You can find a huge variety of different homes here, too. They come in all sizes and designs in LaGrange, from pretty contemporary two-story houses to lovely modern homes to breathtaking country estates. Many homes here sit on big lots surrounded by landscaping and shade trees. LaGrange is full of beautiful natural features.
But there's more. The homes are even lovelier on the inside. The rooms are spacious and the luxury features are everywhere you look. No matter where you look in LaGrange, you'll see another home you want to live in. Go see it for yourself this March.