See a Festival of Trees and Lights November 13
Posted by Joe Hayden on Thursday, November 12, 2015 at 4:43 PM
By Joe Hayden / November 12, 2015
Comment
Go to Louisville Slugger Field November 13 for the Festival of Trees and Lights. Christmas is coming to Louisville, and it's stopping at Slugger Field first. Take a walk around the downtown area, and you'll see why so many people want to spend the holiday season here.
A Festive Festival of Trees and Lights
There will be hundreds of decorated trees at Slugger Field this fall, and that's just the beginning of the Festival of Trees and Lights. Wreaths and greenery will be everywhere, and you can purchase the decorations you like. There's a gift shop, a sweet shop, displays and lots of children's activities to keep everyone entertained. It's just $5 per child and $8 per adult to attend, and get access to all the fun.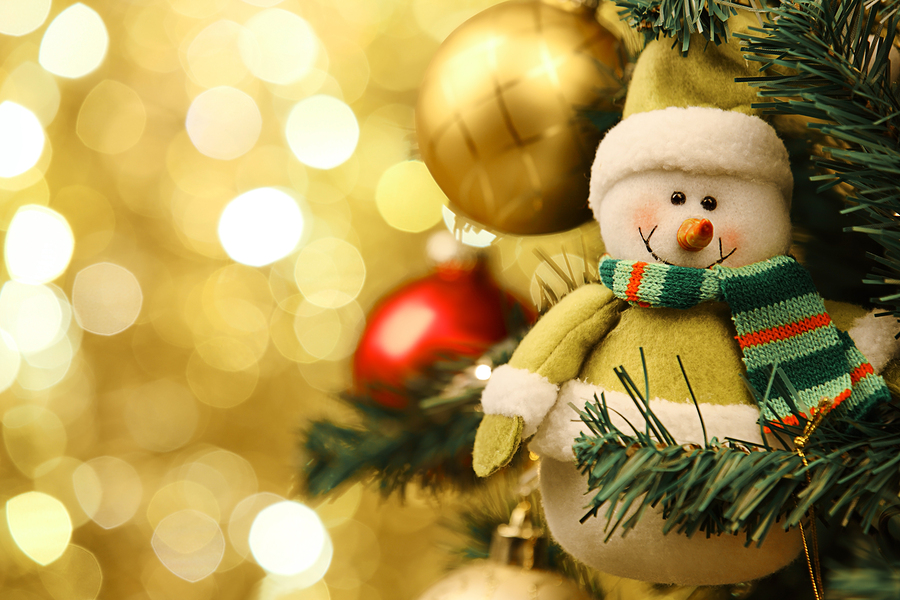 Go to the festival any time after 10 am on November 13, and get dazzled by all the holiday decorations and fun stuff to see and do. You can find Louisville Slugger Field at 401 E. Main Street, in the heart of Louisville's exciting downtown area and right next to a recently revitalized neighborhood, the East Market District.
Take a Look Around East Market
The East Market District has been revitalized in recent years to become NuLu, New Louisville. It's one of the oldest parts of the city, but it's filled with some of the newest stuff. NuLu is stuffed with one-of-a-kind shops and places to eat, locally-owned businesses and great little places to view art. It's an eclectic area full of places to go and things to do, but the East Market District is also a place to live.
There are churches, schools and beautiful homes to live in all over NuLu. This is where you can find the breathtaking East Market Lofts. Condo living is perfect for city dwellers who live in the downtown area, and the East Market Lofts are a wonderful example of condo living. Go see this part of town for yourself, and you may want to spend your entire holiday season here.