See a Free Spider-Man Movie at the Iroquois Amphitheater June 5
Posted by Joe Hayden on Tuesday, June 4, 2019 at 2:52 PM
By Joe Hayden / June 4, 2019
Comment
Go to a free summer movie at Iroquois Amphitheater this June. The movie is part of the "Spider-Man" franchise, and this event is designed for people of all ages. If you like superheroes, you will enjoy seeing this movie.
Go into the Spider-Verse
"Spider-Man: Into the Spider-Verse" is an animated film first released in 2018. It's set in the Marvel Universe and features one of its most famous heroes, Spider-Man. This film tells the story of Miles Morales, the son of a police officer who believes Spider-Man has a bad effect on society. This film features famous voice talent. The cast includes such notables as comedy legend Lily Tomlin, singer Hailee Steinfeld and movie star Nicolas Cage.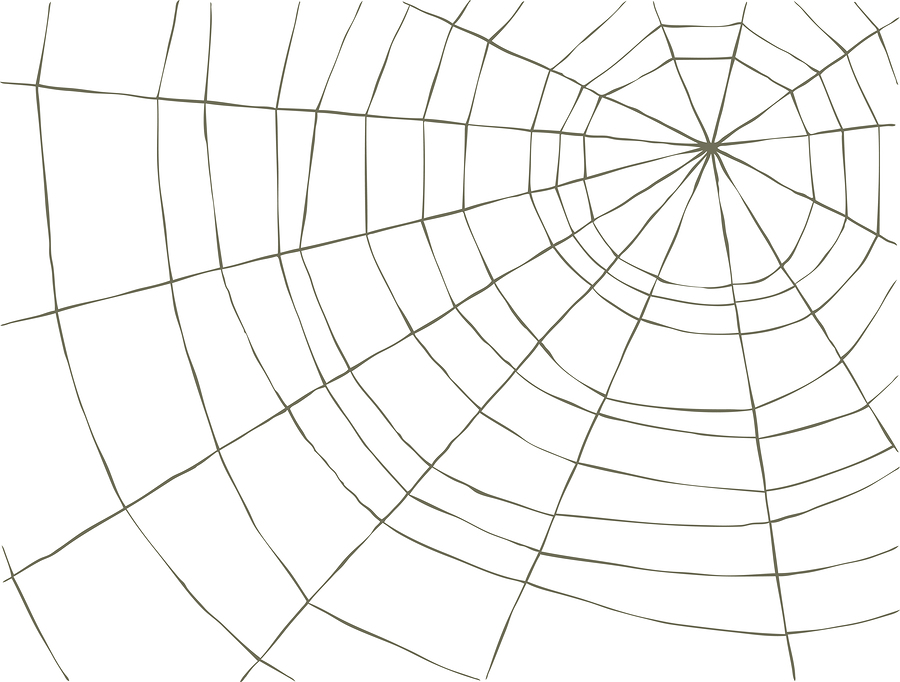 The Iroquois Amphitheater is an outdoor venue that seats more than 2,000 people. Lots of events are held here throughout the year, from free movies to stage shows to the spectacular Jack O'Lantern exhibit you can find here every October.
"Spider-Man: Into the Spider-Verse" will begin at 8:30 pm at the Amphitheater. That's at 1080 Amphitheater Road in Iroquois Park. Go to the other side of the park to find Cloverleaf. This pretty neighborhood is exactly where you want to go to see incredible real estate.
Go into the Cloverleaf Neighborhood
The winding shade streets of Cloverleaf are surrounded with places to go. The Outer Limits Fun Center is here, and the Iroquois Golf Course is right next door. There are several restaurants all around the neighborhood, places to get a cup of coffee and a large medical district just outside of Cloverleaf. There's a community center and library in nearby Beechmont, and places to shop and workout just down the road.
Inside the neighborhood, Cloverleaf is mostly made up of residential homes that sit on shady cul-de-sacs. Many homes in Cloverleaf are made in classic ranch and bungalow designs styled in brick. Homes here have garages and multiple bedrooms and bathrooms. Some homes in Cloverleaf have high-end features like hardwood floors, custom cabinetry and stainless steel.
Go see a free movie after you go exploring in Cloverleaf this June. You'll want to keep coming back after you see more of what you can find in this part of Louisville.