See a Grand Victorian Mansion This July
Posted by Joe Hayden on Wednesday, July 28, 2021 at 7:17 AM
By Joe Hayden / July 28, 2021
Comment
Louisville has a long and interesting past. For decades, many different travelers came to the city and created a melting pot culture. The downtown area filled up with elegant shops and amazing homes. To this day, some of this incredible history remains intact. This July, go see one of these amazing relics from the past, the Brennan House.
The Ronald-Brennan House
In the 1860s, 5th Street was full of graceful Victorian mansions. They were the elaborate ladies of architecture, full of curving lines and glorious detail. But as the world changed all around them, these mansions disappeared one by one. Now, only the lovely Brennan House remains.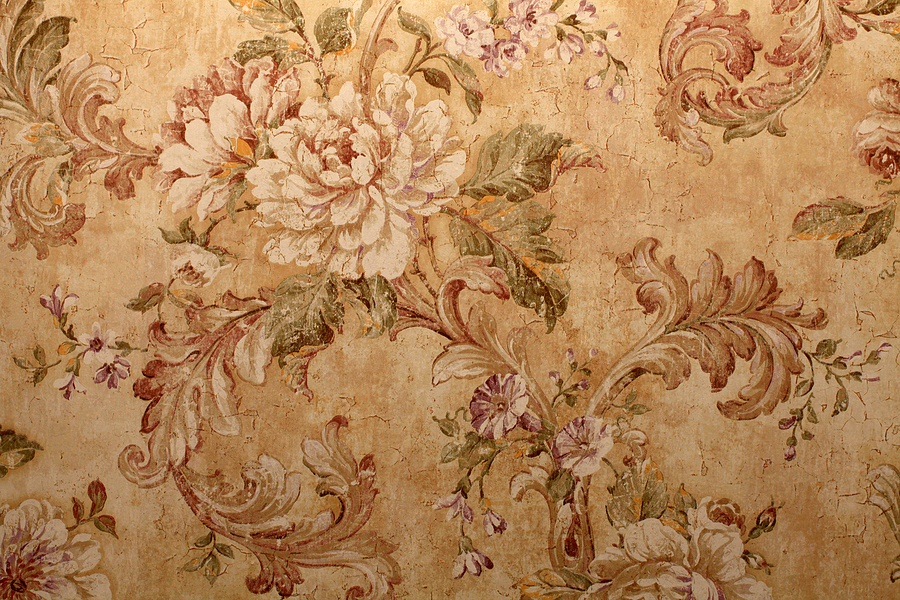 This is a three-story Italianate townhome with huge 16-foot ceilings, crystal chandeliers, stained-glass windows and a library. Yeah, a library. Inside, the rooms are still decorated with original Brennan family items.
The Brennan House is at 631 S. 5th Street. That's not too far from Smoketown, a neighborhood that's still full of history.
See Living History in Smoketown
Bright pops of color will greet you when you drive through Smoketown. Cute bungalow homes with historic architectural details are everywhere here, great houses that have definitely seen their share of history. You'll see many homes with painted front doors in colors that catch the eye, one of many unique little quirks of the Smoketown neighborhood. These houses have plenty of modern features and upgrade inside. Start getting a better look at the homes here and see how history unfolded in Smoketown.
Smoketown is a downtown neighborhood, so it's surrounded by restaurants and shops. It's also close to some of the best healthcare in the city and some pretty great schools, too. Go see all the history that's still in Smoketown, and start thinking about what your future might look like here.