See a Heart-Warming Play for All Ages December 6 - 11
Posted by Joe Hayden on Tuesday, December 6, 2022 at 7:56:30 AM
By Joe Hayden / December 6, 2022
Comment
What's the most famous letter ever written? Was it something some king or queen wrote, making a decision that changed the course of history? Perhaps it was written by a President of the United States. Fans of the holiday season will tell you no. The most famous letter ever written was one written by an editor at a newspaper to an 8-year-old little girl. It's the famed "Yes, Virginia, there is a Santa Claus" letter. And this December, it's coming to life as a play at the Small Steps Childcare Louisville.
There is a Santa Claus
It's a well-known tale by now that in 1897, a little girl named Virginia wrote a letter to the editor of the New York Sun. She was told that if the information was printed in the Sun, then it was true. So she wanted to settle an age-old question, is Santa Claus real?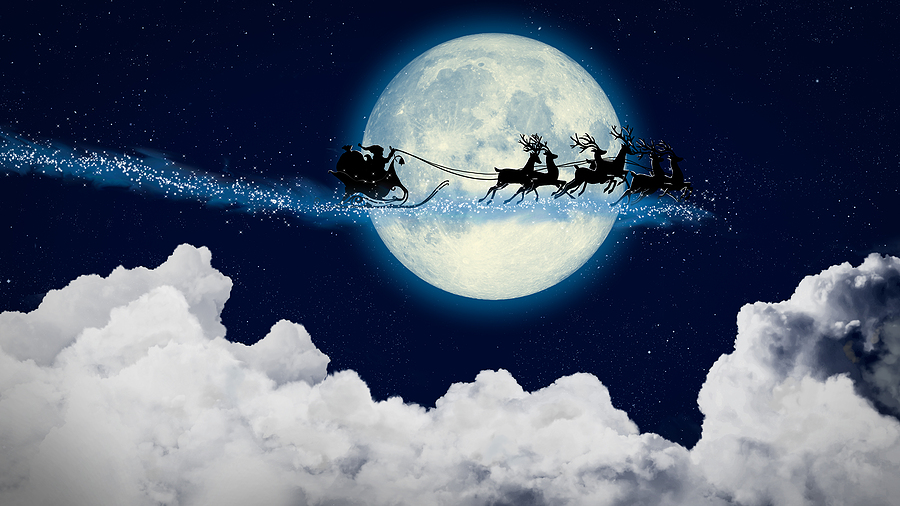 She sent her letter to the editor of the Sun, who responded with the famous like "Yes, Virginia, there is a Santa Claus." The rest of the editor's letter explains Santa Claus in beautiful detail, creating one of the most well-known words ever written about the man who lives at the North Pole.
See this all beautifully performed at a special play for all ages. The play runs daily through its span from 7:30 to 8:30 pm, with special matinee performances on Sundays only from 2 to 3 pm. Tickets are $15 for general admission.
Watch the play at 7406 Fegenbush Lane. That's near the Fern Creek neighborhood, a neighborhood that's going to check all your boxes. Seriously, try it. Write down everything you want in a neighborhood and see if Fern Creek can meet them all.
Let Fern Creek Warm Your Heart
Big parks. Tons of restaurants. Lots of schools. Quiet, winding streets with lots of trees. Golf courses and salons and gyms, check, check, check. Bardstown Road and all its fun and theaters and coffee shops and restaurants are nearby. And that's all before you even see the real estate in Fern Creek!
Mostly, this is a neighborhood full of winding streets where big, beautiful homes sit. They have multiple bedrooms and bathrooms and inside, they're full of custom and luxury features. Expect to find custom cabinets inside gorgeous kitchens, open floor plans with big, spacious rooms and beautiful master suites and spa bathrooms. Lots of closet space, gorgeous light fixtures, and lots more.
See if Fern Creek checks all your boxes this December and go explore this neighborhood and all its possibilities. Yes, there is a perfect neighborhood out there.