See a Hilarious Free Comedy Show in the Highlands May 13
Posted by Joe Hayden on Wednesday, May 11, 2016 at 9:08 AM
By Joe Hayden / May 11, 2016
Comment
When was the last time you laughed until your stomach actually hurt? If you can't remember, you haven't been to the 7 Ate 9 Comedy Show lately. Go to the Bard's Town on May 13 for a free night of laughs, and get a look at the Highlands neighborhood and the heart of Louisville's "weird" scene.
Keeping Louisville Weird...and Funny
The heart of the Highlands is Bardstown Road, which is exactly where you'll find the Bard's Town theater. The Highlands is packed with cool stuff to see and do. Where else in the city -- or any city -- will you find a theater, a tattoo parlor, a coffee shop, a trendy restaurant, a locally-owned shop and an active local pub all within a few blocks of each other? People come to Bardstown Road to eat, shop, recite poetry to a crowd, people-watch and sometimes, to laugh.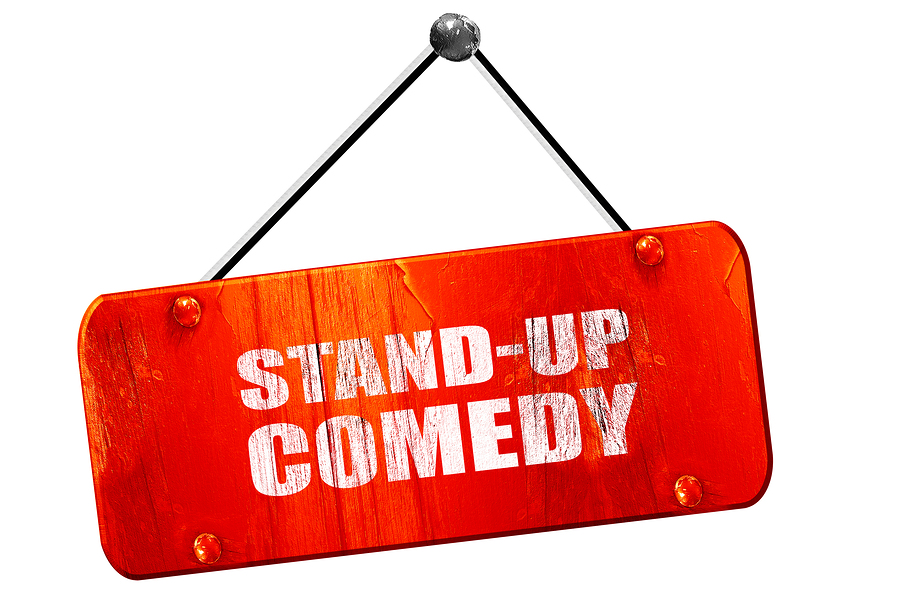 Be at the Bard's Town at 1801 Bardstown Road from 8 to 9:30 pm, and be ready to laugh a lot. Before you leave the Highlands, get a look at some of the other attractions in this neighborhood. There's a lot to see in this part of the city, especially if you decide to venture off of Bardstown Road. That's where the real treasures of the Highlands are hiding.
A Walk in the Seneca Gardens
The Highlands prides itself on being weird and eclectic. In neighborhoods all over the Highlands, you'll find a mish-mash of amazing historic architecture and incredible-looking homes. But the Highlands can be more traditional, too. At least, it can when you're in Seneca Gardens.
The gorgeous Seneca Gardens neighborhood is full of large, traditional homes designed in timeless styles. Seneca Gardens is right next to the beautiful Seneca Park, and the whole neighborhood looks a little bit like it's part of the park. The lots are big and green, the sidewalks are shaded with tall trees and the homes have clear curb appeal thanks to meticulous landscaping and pretty home gardens. People who live in Seneca Gardens love keeping the neighborhood beautiful. And whenever they want a little weirdness, the Highlands is just a quick drive away.
Go see what you can discover in the Highlands this May, and go have an adventure in one of the most popular Louisville neighborhoods.
To learn about other fun things to do in the Louisville area, please visit www.JoeHaydenRealtor.com.