See a Historic 1700s Home This September
Posted by Joe Hayden on Monday, September 28, 2020 at 7:27 AM
By Joe Hayden / September 28, 2020
Comment
You may not have noticed it tucked among the trees and set back on the road, but there's a historic home dating to 1796 not too far from Bardstown Road and the Highlands. This September, go get a look at the Bray Place and go see some of Kentucky's long, long ago history.
Bray Place
Known as the "old" Bray Place, construction on this former estate began in 1796. The home was built by Samuel E. Bray and his wife Nancy Lyle. Sam Bray was a Major in the Revolutionary War. Almost a century later, ownership of the property had changed and it became a working thoroughbred horse farm. In fact, a Derby-winning horse was produced at the farm here, Lookout, who won the 1893 race. Abraham Lincoln once visited here in 1841 during a visit to Louisville.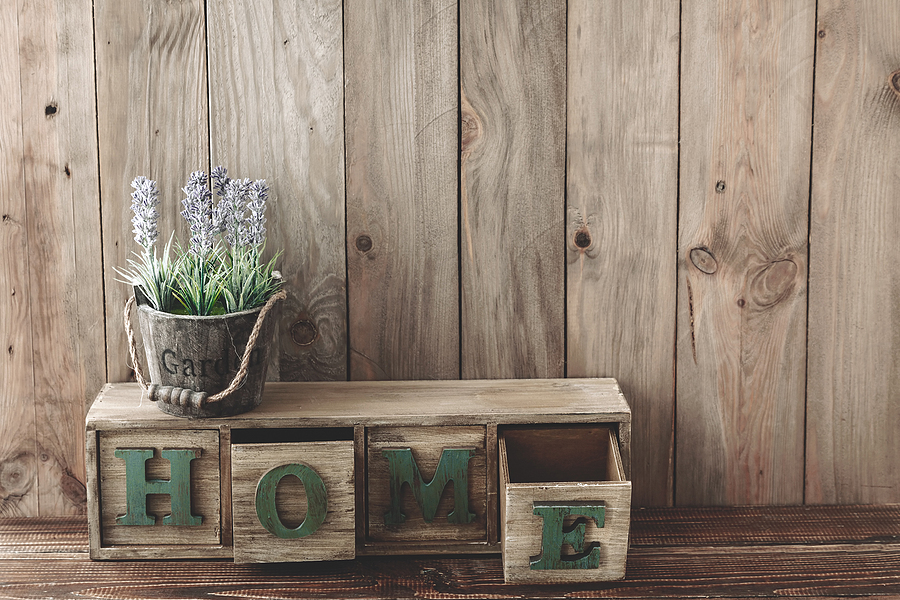 That's a lot of cool history in one place. Today, Bray Place is a beautiful inn. The building is made in the pretty Federal style of architecture. It has received multiple additions over the years, including the front porch that was added in 1890. The property was heavily restored in the late 2000s after it was converted to an inn.
This is one of the oldest homes that's standing intact within Louisville's city limits. Go see it this September and go get a look at the historic building tucked among the trees. You'll find Bray Place at 2227 Bashford Manor Lane. That's a couple of blocks outside of Bon Air Estates, a lovely neighborhood full of homes that are much, much newer than Bray Place.
Being in Bon Air Estates
Bon Air Estates is a pretty collection of quiet streets filled with ranch-style and bungalow homes settled on pretty lawns. The multi-bedroom homes here have all sorts of great details and cool extras. Homes here have hardwood floors, outdoor living spaces and lots of other cool features.
One of the coolest features of the neighborhood is right nearby, the Highlands. This large community is known as a hub of culture. The Highlands is packed with great cuisine, nightlife, independent boutiques, coffee shops and amazing people-watching. There are multiple large parks and lots of cool attractions nearby, including a historic plantation home, schools, a fruit market and lots more. Take a look around the area and you may find yourself looking for your next home before you know it.