See a Historic Mansion this March
Posted by Joe Hayden on Tuesday, March 29, 2022 at 7:17 AM
By Joe Hayden / March 29, 2022
Comment
The Highlands is a bustling community today, full of theaters and nightlife and good food. But once, this was a wild forest full of hills. It was here that a grand mansion was built, Walnut Grove, a home that's still standing to this day.
Making History
Walnut Grove, also known as the Bonnycastle mansion, is a highlight of the Bonnycastle neighborhood today. It was built in the 1860s and it's been standing in the same place ever since. The rest of the neighborhood and the Highlands was built around this lovely place, a reminder of the city's early beginnings.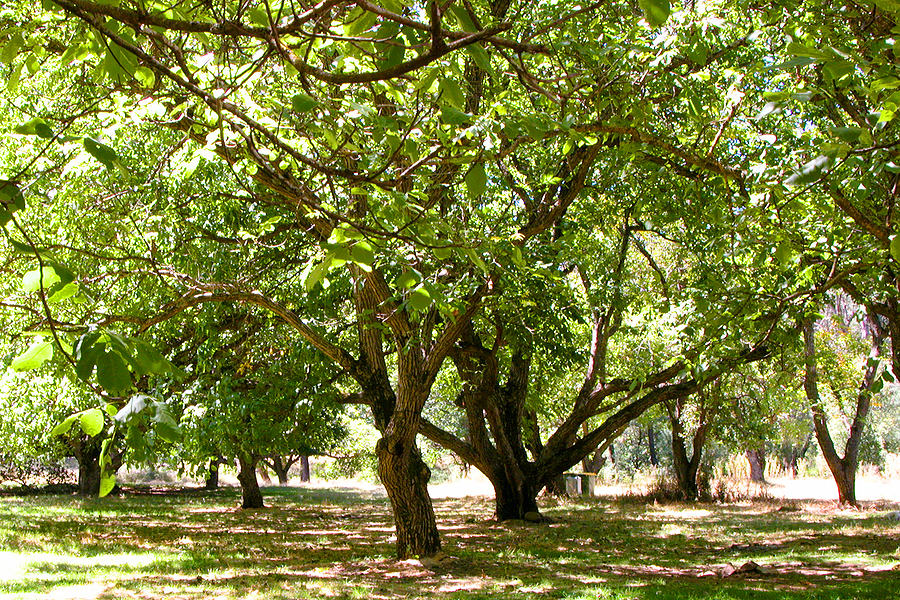 The mansion wasn't a very practical private home and in the early 1900s, it became a school for local children. In the 1940s, the building was modified when it became a house of worship.
Today, new mansions and large, grand homes fill up the acreage that was once all farmland and trees. Bonnycastle has become a beautiful part of the large Highlands community, a pretty place that you may soon want to call home, too. You'll find many beautiful homes right next to historic Bonnycastle in beautiful Cherokee Triangle.
Make Your Own History in Cherokee Triangle
If you like historic architecture, you'll find plenty among the quiet, winding streets of Cherokee Triangle. This neighborhood is next to the park and it's full of trees, green lawns, landscaping and absolutely incredible homes. It's impossible to drive quickly through Cherokee Triangle. You just have to slow down to get a better look at this real estate!
Homes here have a distinctly historic look, though many of the houses are made in revival styles so they look more historic than they are. On the outside, you'll find lots of brick, painted siding, tall columns and windows. Inside, you'll find multiple bedrooms and bathrooms, fireplaces and tons of amazing high-end features and custom elements. These homes are made for luxury and they're made to be comfortable places to live. In other words, you get the best of everything here. Since this is a Highlands neighborhood, you'll also have access to some of the best food, drink, shopping and entertainment you can find anywhere.
Look around this area this March and you'll learn that you can't see anything like Cherokee Triangle anywhere else. That's why you'll have to lie right here to enjoy it all!