See a Living Louisville Legend This May
Posted by Joe Hayden on Sunday, May 28, 2023 at 7:15 AM
By Joe Hayden / May 28, 2023
Comment
Louisville is an old city, especially compared to many others in the U.S., and there are lots of cool historic old things to see. But there's something that's easy to forget when looking at old homes, old buildings and old places, history is still alive. This May, go see the oldest living resident in all of Louisville at George Rogers Clark Park. At more than 200 years old, this famous resident has really seen a lot of history.
Historic Cypress
Louisville's oldest resident is a cypress tree that is believed to be over 200 years old. This is a bald cypress tree that you can find a Mulberry Hill. According to the legend, George Rogers Clark put his riding crop into the ground at this very spot. George Rogers Clark was the founder of Louisville and he left his mark all over the city. If the legend is true, this tree is truly the oldest living resident of the city.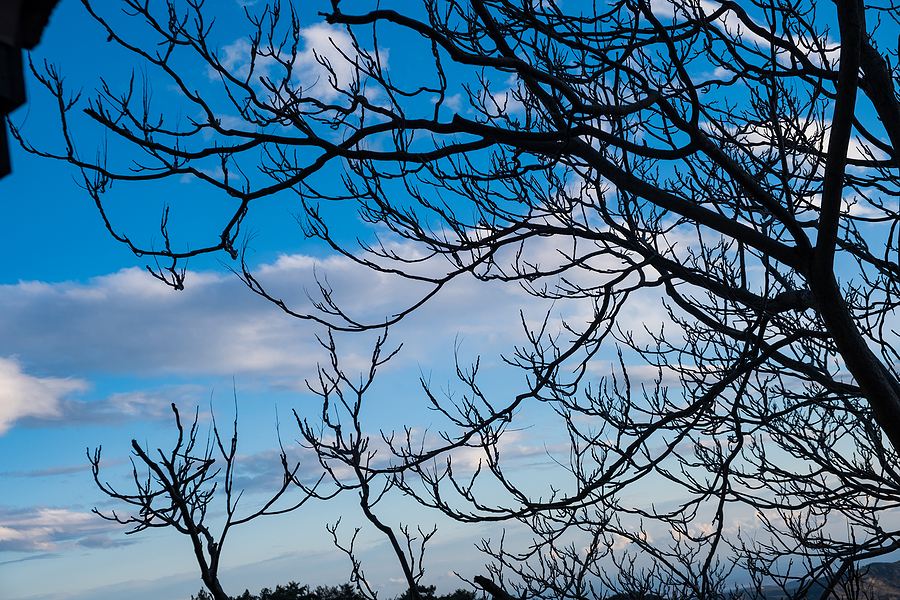 Get a look at the tree at George Rogers Clark Park this May. The tree is pretty easy to find. First, it's a real giant of a thing and it's covered with creeping ivy vines. Second, there's a big sign that tells of the legend of the tree and that's not easy to miss.
George Rogers Clark Park is at 1024 Thurston Avenue. That's near the center of the city and it's near Schnitzelburg, a part of the city that is definitely worth seeing. After you get a look at the old tree, get a look at this historic neighborhood, too.
The Old and the New in Schnitzelburg
Do you like your neighborhoods fun and colorful? Do you like places where you can grab a bite to eat or stop for a quick drink on the way home? How about a neighborhood that hosts a worldwide national championship every year?
Schnitzelburg is definitely an interesting place to be. From the World Series event that's held for an obscure German streetball game every year to the traditional German food and drinks you can find here, this area of the town is steeped in culture and history from days past. However, this is a modern place to live, too.
The pretty shotgun and bungalow homes in Schnitzelburg still have historic looks but they gleam with pretty paint colors and inside, they have all the modern designs and features you want. Custom cabinets, recessed lighting and gorgeous gleaming metal design elements give these homes a wonderful mix of hominess and modern luxury.
The old and the new combine here in a lot of stunning ways. Get a better look at Schnitzelburg this May. The more you look, the more you're going to like what you're looking at.