See a Movie and Make Crafts July 28
Posted by Joe Hayden on Monday, July 25, 2022 at 7:27 AM
By Joe Hayden / July 25, 2022
Comment
This July, have a movie night that isn't going to cost you a ton of money in tickets and concessions. Go to a Free Movie Night at the St. Matthews Library that's approved for all ages and enjoy a thrilling screen adventure while you make a craft that you get to keep.
Free Movie Night
Sit down to watch a thrilling animated film starring legendary favorites like the Easter Bunny, the Tooth Fairy and even the big guy himself, Santa Claus. Children and adults alike will find delight in this touching film, which is all about heroes coming together to defeat a baddie.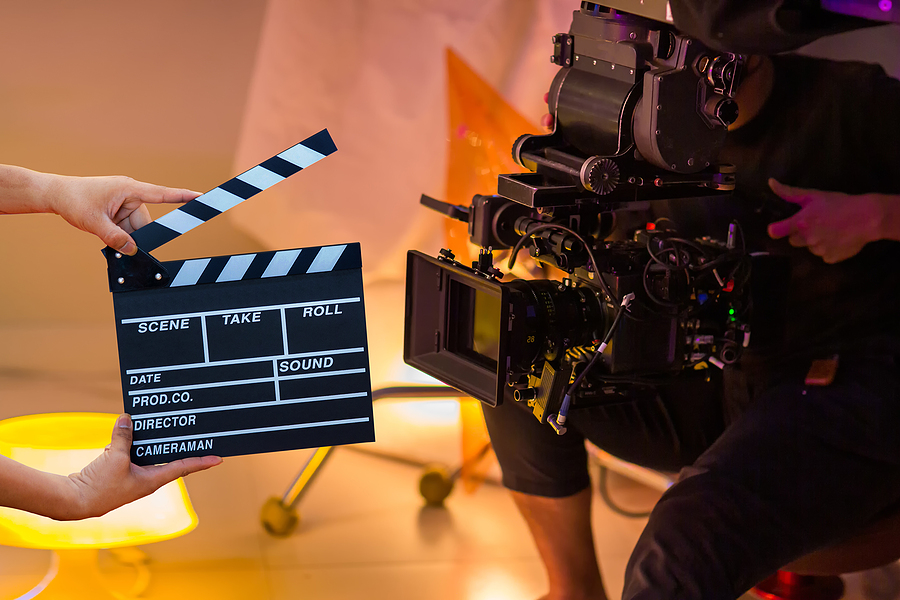 Feel free to bring a blanket or even wear pajamas if you like. After all, it's movie night. Be at the library for the film at 6:30 pm. You'll also work on a craft project while you're here. The St. Matthews Library is at 3940 Grandview Avenue. That's just a few blocks outside of Richlawn, a pretty neighborhood that's also perfect for people of all ages.
A Rich Life in Richlawn
Richlawn is right next to the Mall St. Matthews and the St. Matthews Community Park. That's just a start. There are lots of schools and restaurants in this area and you'll have all of St. Matthews to play with. That means you'll have quick access to play places, gyms, bowling alleys and anywhere else you might want to go to have fun, take care of yourself or give yourself a nice break. St. Matthews definitely has it all. And when it comes to real estate, it's got a lot of great options for that, too.
Richlawn is one of the neighborhoods you'll find that help make up the larger St. Matthews community. This is a collection of straight, shady streets where the lawns really are rich and green and lovely, positioned in front of amazing homes in multi-bedroom designs. These homes have classic charming good looks and traditional styling that is truly timeless. There's something about Richlawn that gives it a classic, almost historical look.
However, these homes are as modern as the rest of St. Matthews. You'll find plenty of newer features and upgrades inside these homes, great additions like recessed lighting, French doors and stainless steel. Do you want gorgeous tile, custom cabinetry and beautiful paint? You're going to want to take a good look around at Richlawn and maybe at the rest of St. Matthews, too. See how rich life can be here.