See a Movie at the Beechmont Community Center January 17
Posted by Joe Hayden on Friday, January 17, 2020 at 7:38 AM
By Joe Hayden / January 17, 2020
Comment
Head to the Beechmont Community Center for Friday Night Movie Night. You'll see a kid-friendly film in a relaxed environment that kids and adults alike will enjoy. It's completely free to come to watch the movie, hang out and have a good time. And while you're here, you can learn more about what the Beechmont Community Center has to offer.
Movie Night
The Community Center is a relaxed, friendly place where everyone can feel welcome to simply relax and see the movie. Be there are 11 am. There will be light refreshments served. The Beechmont Community Center is at 205 W. Wellington Avenue. Beechmont is a historic neighborhood near Iroquois Park and not far from Churchill Downs. It's also next door, so to speak, to the lively Wilder Park neighborhood.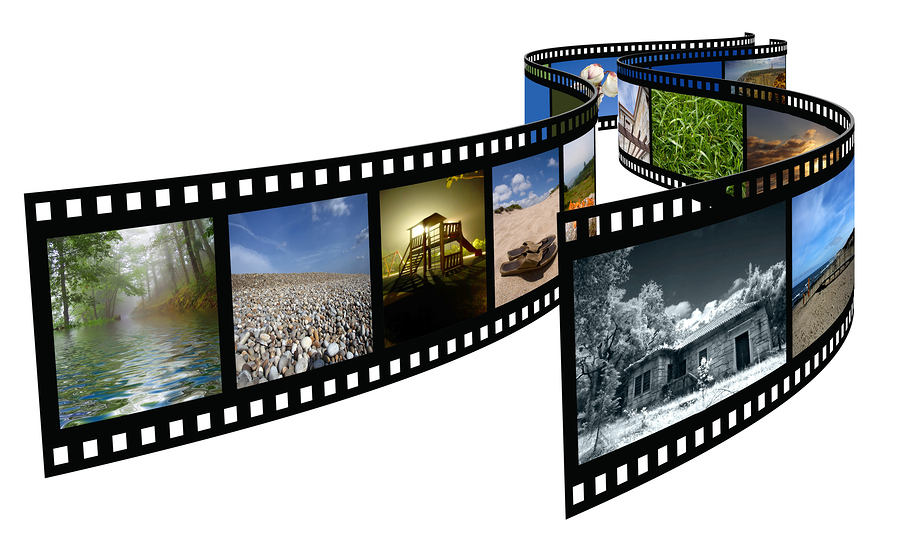 This part of Louisville grew up with Churchill Downs to become a lovely area of town full of history and charming homes, not to mention some cool attractions. The fairgrounds are out here, along with Cardinal Stadium. The zoo isn't too far away, and the Watterson runs right through here. This provides easy access to any other part of the city. But spend some time here, and you won't find many reasons why you want to leave.
Go Wild for Wilder Park
Wilder Park has its own community center, and a park near the center of the neighborhood. There are lots of places to go nearby and in the neighborhood, including a grocery store. There are schools nearby, several churches and chapels, and a large gym, not to mention Broadbent Arena and some other cool venues where concerts, sporting events and other special events are often held.
Wilder Park is near the backside of Churchill Downs, where all the behind-the-scenes action takes place. The real estate in Wilder Park is sure to charm you.
The homes here are lovely bungalow-style houses that harken back to earlier days of architecture, places with pretty front porches painted in soft colors with tall windows and amazing details inside. Many homes here have hardwood floors, crown molding and other details that make historic architecture so special. The homes here have also been given plenty of modern updates, so you can find open floor plans, great light fixtures and many little touches that appeal to today's homebuyers.
See if Wilder Park and this part of Louisville appeals to you after you go enjoy a movie at the Beechmont Community Center this January.