See a Movie in Des Pres Park June 13
Posted by Joe Hayden on Monday, June 11, 2018 at 7:55 AM
By Joe Hayden / June 11, 2018
Comment
Get a blanket, load the family into the car and go see a free movie in Des Pres Park this June. It's free to enjoy the evening's festivities, which means it's way more affordable than going to a movie theater.
Free Movie
Des Pres Park is hosting "The Eagle Has Landed," a thrilling movie set during World War II. The movie revolves around a secret plot to kidnap Winston Churchill, and stars Michael Caine, Donald Sutherland and Robert Duvall. The superb cast leads the intrigue and action.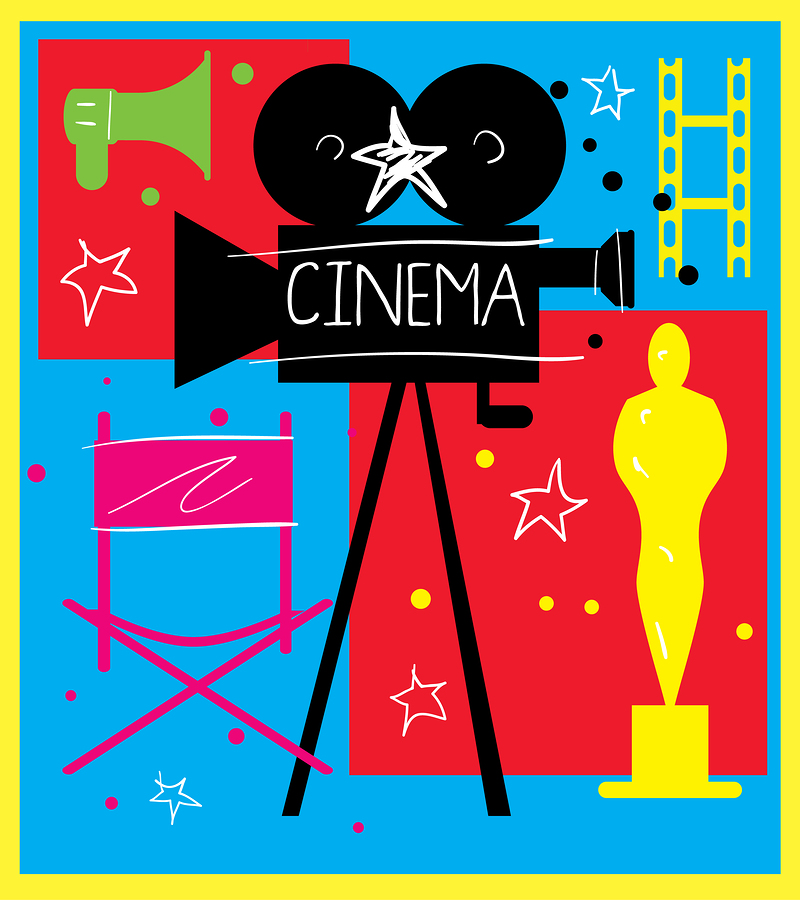 Be at the Park from 7 to 10 pm, and enjoy snacks and kid-friendly activities before the film begins. The park is at 4709 Lowe Road, just blocks outside of Lincolnshire. See the pretty ranch homes here before you head to the park, and see if you can find your dream home waiting for you.
Look Around at Lincolnshire
Full of sprawling ranch homes settled on big lawns, Lincolnshire is a picture-perfect family neighborhood peppered with pretty brick homes. The homes are surrounded by big trees and artfully framed with landscaping, a perfect setting for houses full of hardwood floors, open floor plans and extra space.
Taylorsville Road and all its attractions is just moments away. Here, you'll find restaurants offering cuisine of all types, from coffee to dessert to exotic entrees. You'll also find plenty of places to shop, little boutiques and chain stores of all types. The Oxmoor Country Club is just minutes away as well, and Lincolnshire is surrounded by schools and fun stuff to do. The movie theater is just a short drive away. In other words, there's no shortage of family-friendly places to visit in this area.
There's also no shortage of gorgeous real estate in Lincolnshire. Look around this Louisville neighborhood for yourself. Look long enough, and you will find that dream home you've been thinking about.