See a Movie in the Park October 15
Posted by Joe Hayden on Saturday, October 9, 2021 at 7:17 AM
By Joe Hayden / October 9, 2021
Comment
Get some blankets and head to the pretty St. Matthews Community Park for movie night this October. There will be a lot of laughter, some scares and lots of fun. That's what the Halloween season is all about.
Scary Movie
It's October, it's fall, you're going to be in a park. It's the perfect time to see a movie that's maybe a little bit scary. That's why this movie night is "Goosebumps," a delightfully funny horror film based on the R.L. Stine book series that children all over the world have adored.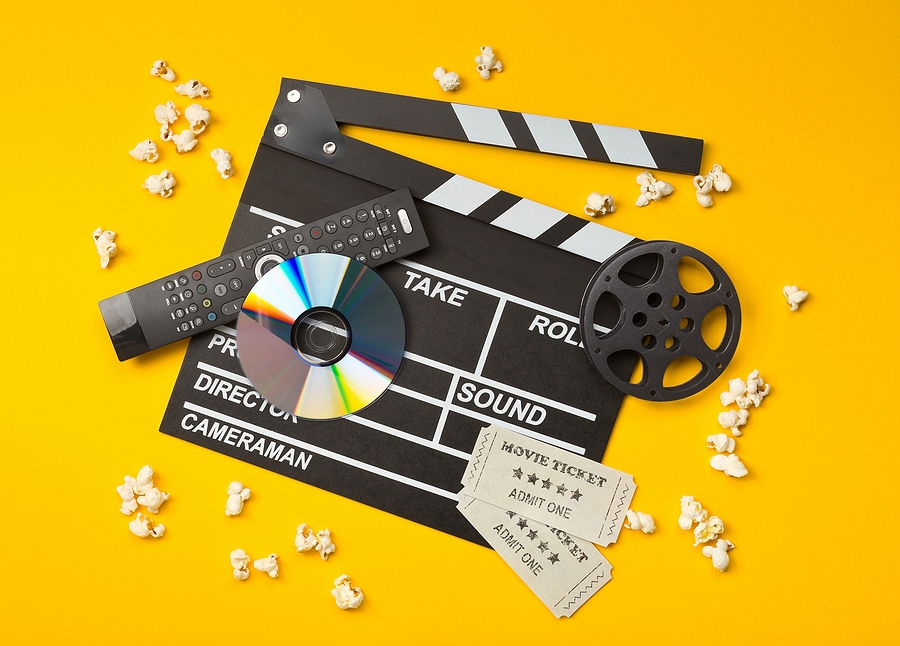 Jack Black stars in this film, along with an excellent supporting cast. This film is a little bit scary but it's still kid friendly. There's plenty of laughs here for adults to enjoy as well. St. Matthews Community Park is at 10 Pin Lane in St. Matthews. This huge neighborhood is all about community places to enjoy. The more you see of St. Matthews, the more you may enjoy it, too.
Seeing St. Matthews
There's pretty much nothing you can't find in St. Matthews. This neighborhood has parks, big malls, movie theaters, bowling alleys, gyms, spas, shops, restaurants, schools and all sorts of other places you might want to go. There's so much to keep you busy here. However, most of St. Matthews is made up of pretty homes.
They come in all shapes and sizes here, made in brick, wood siding and stone, or maybe a combination of everything. They may have multiple bedrooms or just a couple. Some homes here are made for luxury and have lots of high-end features for you to enjoy. St. Matthews homes have lawns and outdoor living spaces, tall trees and landscaping. Some have big garages and basements, extra living space for everyone to enjoy.
See everything in St. Mathews this October. Before you're done looking at it all, you're going to want to live here.