See a New Classic February 28
Posted by Joe Hayden on Friday, February 19, 2021 at 7:07 AM
By Joe Hayden / February 19, 2021
Comment
In celebration of Black History Month, theaters all over Louisville are featuring some of the great Black films in history. And while it seems like it was only yesterday that the world met Cuba Gooding, Jr., this year is the 30th anniversary of "Boyz n the Hood." This film features incredible performances and very real storylines that still resonate.
Boyz n the Hood
This film was loved by critics and fans alike for its real, unflinching look at life in one of LA's inner cities, not to mention breakout performances from its young cast, which included Ice Cube as Doughboy. The film also features Morris Chestnut and Larry Fishburne, who light up the screen.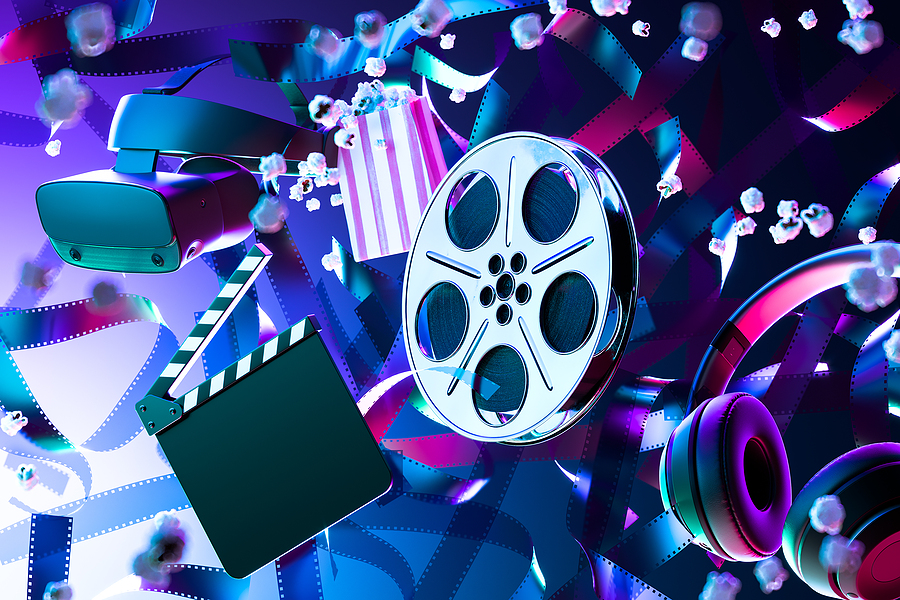 Presented by Turner Classic Movies, this film experience includes commentary and information provided by TCM. See the movie at the Tinseltown movie theater at 3 pm. The theater is at 4400 Towne Center Drive. That's just outside the pretty Fincastle neighborhood. Unlike the environment in the movie, this is a great place to raise children.
Find Out What's in Fincastle
The winding streets of Fincastle are full of lovely homes. Many homes here have a two-story or split-level design. These multi-bedroom homes have attached garages and beautiful construction. The homes here were made for modern living. They have outdoor spaces for entertaining and eating. Inside, they have features that modern homeowners want, like hardwood floors, cool lighting fixtures and open spaces.
Fincastle homes have all the stuff that today's homeowners want to see. And once you start looking around Fincastle, you're going to want to see a lot more.