See a Piece of Forgotten History This August
Posted by Joe Hayden on Wednesday, August 31, 2022 at 7:53 AM
By Joe Hayden / August 31, 2022
Comment
It's great to get out during the summer, until you have to deal with the heat. Have the best of both worlds by staying in the car and in the air conditioning and getting a look at a piece of Louisville's past. There's a beautiful building still standing here, the Bellevoir Mansion, an example of lovely Italianate architecture and a lovely neighborhood all around it, too.
A Piece of the Past
Built in 1867, the Bellevoir mansion is a truly stunning place. This is a gorgeous example of the Italianate style that was so popular at the time, a glorious stone masterpiece with wrought iron detailing. This was once part of Ormsby Village, which served as a school and home for children. You can find it near the Northeast Regional Library at 15 Bellevoir Circle. Follow the circle to see the stunning home.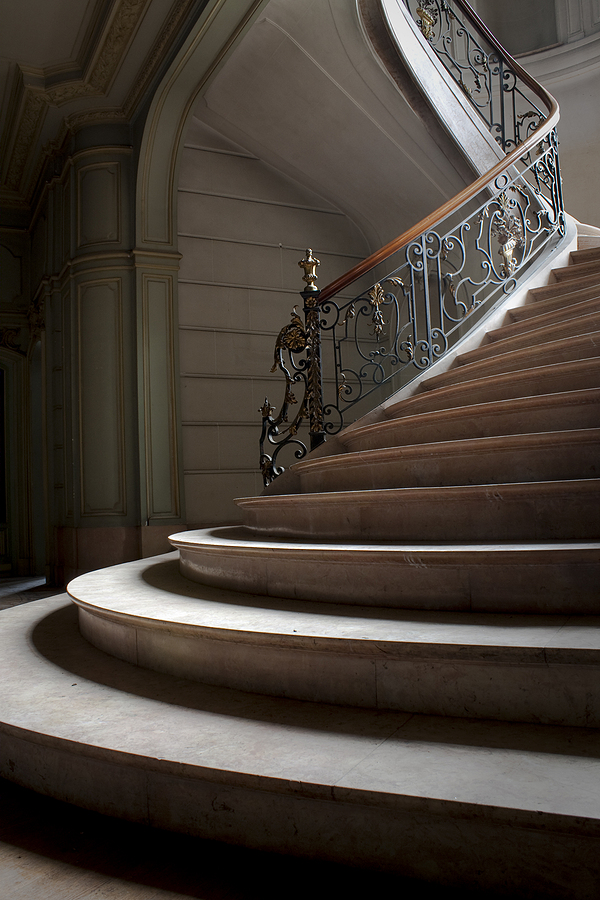 It's in the Lyndon neighborhood, a community that's full of fun places to enjoy. You can go ice skating or roller skating here, visit the YMCA or have fun in the sun at a large park. Lyndon is close to the Mall St. Matthews and plenty of other big attractions. But the homes in Lyndon are the most attractive part of the community. When you see them, you may choose to make Lyndon a part of your future.
Find Your Own Piece of Lyndon
Lyndon is one of those pretty neighborhoods with nice green lawns and homes surrounded by shrubs. It's got traditional architecture that's always in style and homes in comfortable sizes with two or three bedrooms and two or three bathrooms, lots of space for everyone. There are trees and there are plenty of things you need in a neighborhood nearby. So what's different about Lyndon?
The homes in Lyndon are designed for the way people live. They're made to be comfortable and that makes them luxurious. These homes are created to make you truly feel at home. See if that's how you feel in Lyndon this August.