See a Play About Loneliness and License Plates at the Little Colonel Playhouse March 31
Posted by Joe Hayden on Sunday, March 31, 2019 at 10:50 AM
By Joe Hayden / March 31, 2019
Comment
Head to the Little Colonel Playhouse this March to see a completely local production of "Panache", about license plates and finding friendship in unlikely places. The story is highly original and engaging, and the Little Colonel Playhouse is a hidden Louisville treasure that many people don't know about. Louisville has some pretty good local theater, and you can find out all about it for yourself this March.
Panache
Kathleen gets into her Mercedes one day to find Harry, a fry cook who has the personalized license plate that Kathleen wants for her husband. Kathleen's husband, by the way, drives a Bentley and she sees him as a Renaissance man. She doesn't think much of Harry, who currently has the plate on his Ford truck.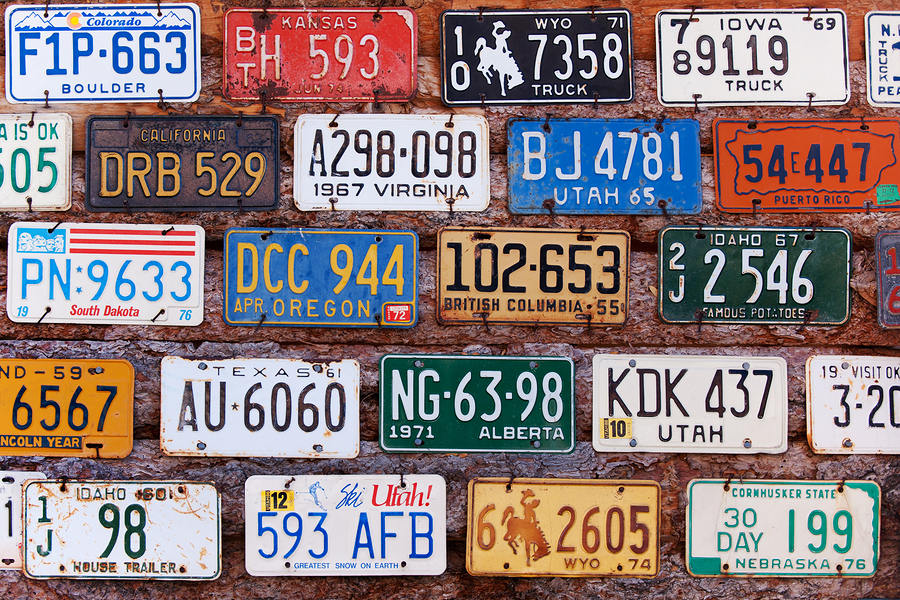 What's the plate say? "Panache," of course. Watch this funny, touching play to find out why this word has special meaning for Harry and to find out who ends up with the much-coveted personalized license plate. This play is suitable for people of all ages and runs from 7:30 to 9:30 pm. The Little Colonel Playhouse is at 302 Mt. Mercy Drive, Pewee Valley, KY. That's just a stone's throw outside of Pewee Valley, a neighborhood with a rural feel that's not too far away from everything you want to do in Louisville.
See Why Pewee Valley Has Panache
Pewee Valley has a great small-town look and feel. There are schools here, a post office, some shops for buying and browsing, even a library. You won't see a lot of tall buildings here, nor face a bunch of traffic. People are fine with being relaxed and maintaining a slow pace here. This is a friendly community that truly does have small-town charm.
All that charm pairs perfectly with high-end, luxury homes, which is another main feature of Pewee Valley. The custom-built houses here sit on sprawling lots surrounded by trees, landscaping and natural features. Many of the homes in Pewee Valley are inspired by southern architecture. That means you can find lots of big front porches, plenty of windows and charming little additions. Fireplaces, hardwood floors, crown molding, custom cabinets and high-end fixtures are just the norm here.
The real estate here is built for great looks and luxury living. When it's the little details that really add up to a great lifestyle, you're in Pewee Valley. After spending time here, many people choose to extend their stay in Pewee Valley indefinitely.