See a Show at the Summer Movie Club June 21
Posted by Joe Hayden on Tuesday, June 20, 2017 at 6:49 AM
By Joe Hayden / June 20, 2017
Comment
This summer, Preston Crossings 16 is the home of the Summer Movie Club. Reduced ticket prices and great, summer-friendly movies are on the agenda all summer long. Let's go to the movies this June.
Rave for the Movies
Preston Crossings 16, owned by Rave Cinemas, is at 9700 Preston Crossing Blvd. That's in Okolona and right down the road from Mt. Washington, the large little town right next to Louisville. Preston Crossings is one of the city's newest and nicest movie theaters, with restaurants and attractions right inside the building. You can grab a cocktail or have lunch after the movie.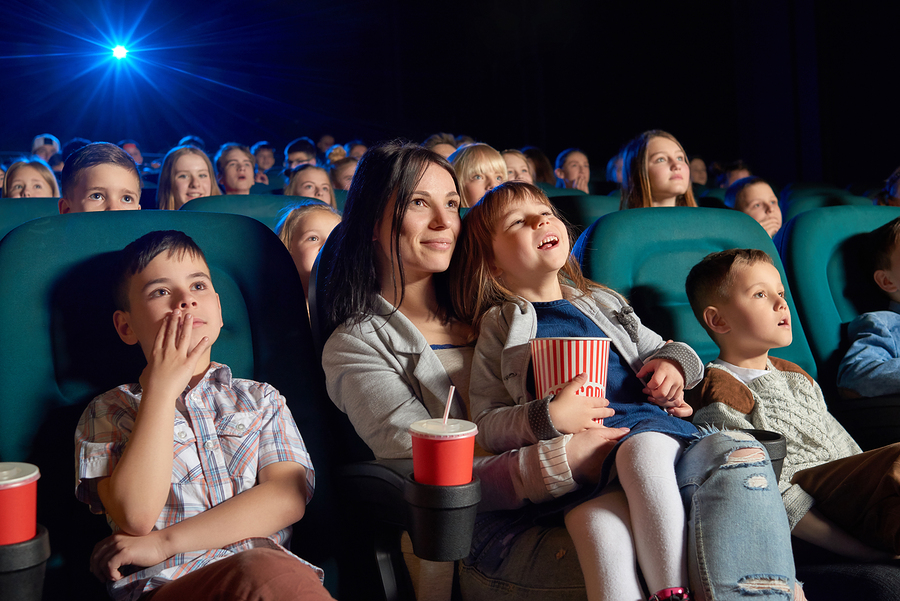 The summer movie club is open from 10 am to noon on June 21. Get tickets at the box office for $1. Join the club and you'll get access to 10 movies for $5, and you can keep enjoying movies all summer. These films are all kid-friendly and filled with summer fun. The movie changes every week, with two showings per week on Tuesday and Wednesday. After the movie lets out, you'll have the afternoon free to go explore nearby Mt. Washington.
Have a Mt. Washington Adventure
Mt. Washington is a city of its own, and has all the charm of a small town. This community has its own schools and several historic attractions. You might stop in the Italian restaurant or the sports bar on your way to the movie theater, or take the kids to the park for a camp-out after you have a filling meal at the buffet restaurant. Mt. Washington has stuff to see and do to keep you busy, but you'll have to start exploring the side streets of this community to see the best part: the homes.
It's the real estate in Mt. Washington that keeps families coming here to visit, and then to stay. There are many wide-open lots here, sprawling pieces of property with huge family homes, and empty lots waiting for a family to come along and built a dream home on them. This is a land of gorgeous farmhouses with traditional charm, modern contemporary homes built in big brick and stone designs and cozy bungalows that make a comfortable nest for two.
Choose your own adventure this summer, and go exploring in Mt. Washington. It won't take you long to find a place you want to live when you're here.
To learn about other fun things to do in the Louisville area, please visit the website of the Joe Hayden Real Estate Team.