See a Smithsonian Exhibit This May
Posted by Joe Hayden on Tuesday, May 11, 2021 at 7:07 AM
By Joe Hayden / May 11, 2021
Comment
The Smithsonian is one of the most famous museums in the world, with an enormous and extensive collection of important artifacts from around the world. This May, you can see a little piece of the Smithsonian and visit a traveling exhibit that comes straight from the world-class museum. Just go to Portland to find it.
Traveling Exhibit
The Portland Museum is hosting "Voices and Votes: Democracy in America." This exhibit explores 250 years of American history in government. What is a government "of, by and for the people" and how has that changed in time? This exhibit can't answer the question but it can help you figure out an answer for yourself.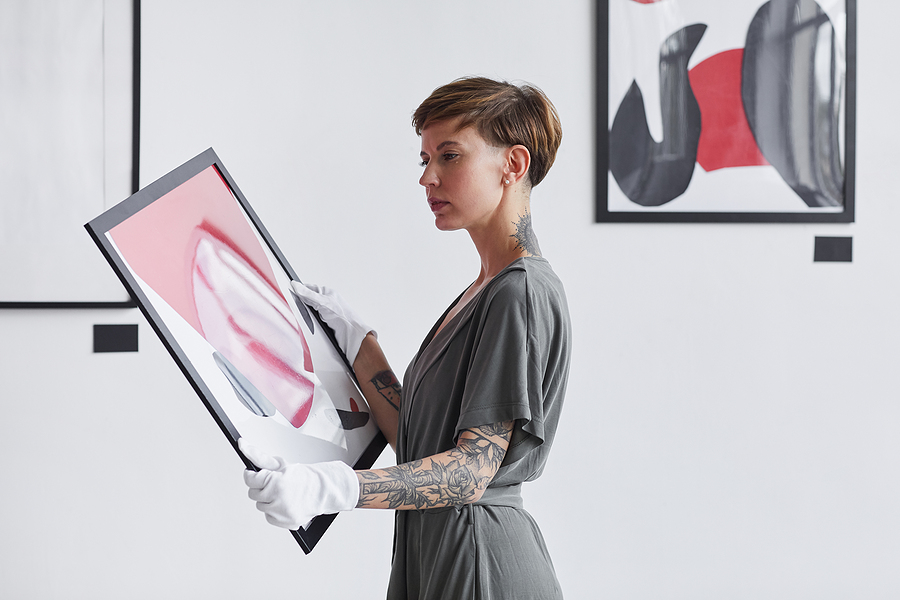 The exhibit uses photographs, videos, interactive media and items to bring this story to life and help you explore the history of voting in the U.S. The exhibit is open at the museum every day from noon to 5 pm after May 9 for the rest of the month. Portland Museum is at 2308 Portland Avenue. The Portland neighborhood is the perfect place to host an exhibit from the Smithsonian because this has become one of the city's trendiest art neighborhoods. It's time to see how Portland is changing.
Getting Artsy in Portland
Portland has a long history that stretches back to the days when it was an independent city, Louisville's nearest neighbor. This neighborhood sprawls out along the waterfront, offering up lovely views and incredible attractions like the Portland Wharf Park. There are several historic homes here, parks, cool little stores and some amazing waterfront sights. But lately, Portland is best known for being an art lover's paradise. Many new museums and galleries have opened up here, and Portland is creating a community for art and artists to help work get recognized.
The real estate here is changing, too. Many of the historic homes in Portland are being renovated and upgraded as this community continues to transform. Many of the multi-bedroom homes here are opportunities, great places that can be renovated and changed for modern residents to enjoy. Go see if you get some creative ideas while you're in Portland this May.